Alliance loyal to Sisi dominates Egypt parliamentary election
Dec 09, 2015 According the Egyptian election committee, an electoral alliance, loyal to President Abdel Fattah al-Sisi, recently dominated the parliamentary election.
The loyalist alliance, which goes by the name "For the love of Egypt", will enter parliament with all 120 seats allocated to winner-takes-all lists.
Speaking to this effect, Ayman Abbas, Head of Egypt's Higher Elections Committee said:
"60 of the winning members in the electoral lists system belong to "For the love of Egypt' alliance. The alliance consists of both independent members and others belonging to different parties,"
However, critics have asserted that the election was greatly undermined by a heavy security crackdown on Islamist and other political opposition elements in Egypt.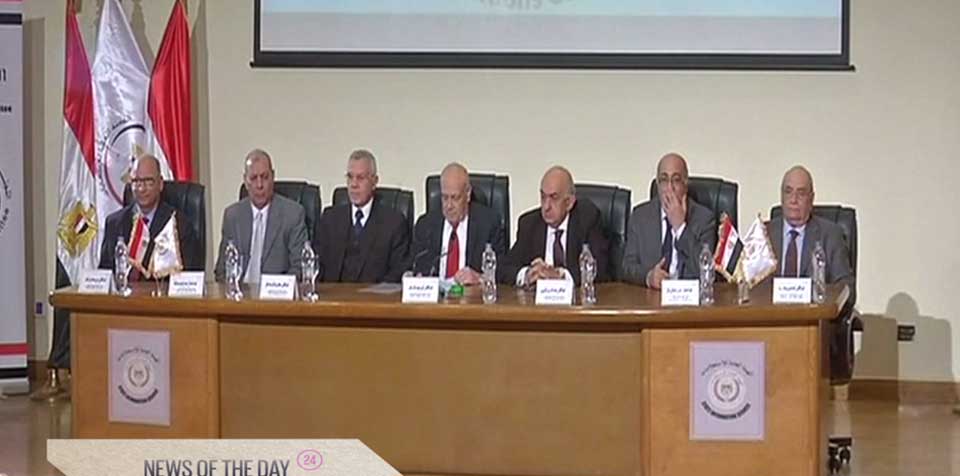 Abbas went on to say:
"From amongst the winners of the independent candidates are 12 women who won on the individual level, as well as 17 youth, who are all younger than 35 years,"
The election committee also announced that the election took place in 13 provinces and had a turnout of about 28 percent.
"The average participation in both phases of the election is 15,206,000, which is 10 percent of the total 53,786,762 voters. The total percentage of voters is approximately 28.3 percent,"