Delays in forming transition government could harm peace process in South Sudan – Envoy
Mar 31, 2016 The chairman of South Sudan's Joint Monitoring and Evaluation Commission, Festus Mogae recently expressed concern over how long it is taking to establish a transitional government in the country.
After months of ineffective negotiations and failed ceasefires, the warring sides in South Sudan agreed in January 2016 to share positions in a transitional government. However there hasn't been much done to that effect since.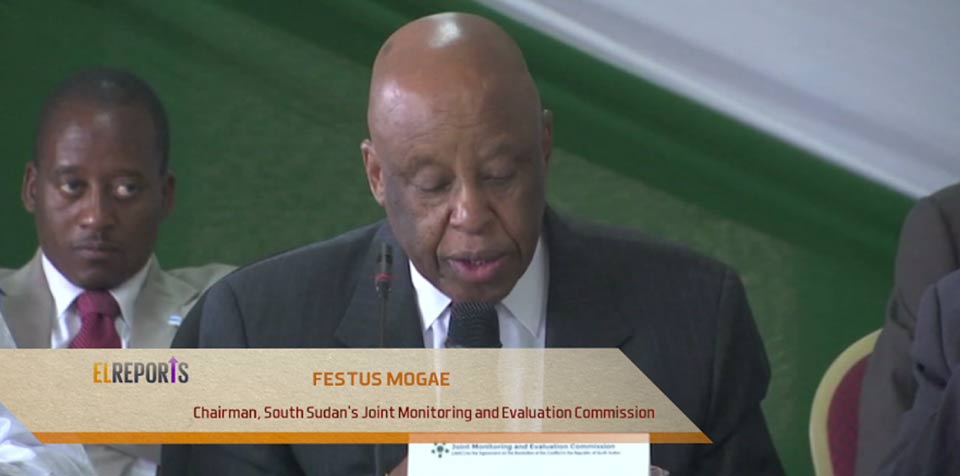 Commenting on this, Mogae said:
"Very soon I will be reporting to the U.N. Security Council on progress in implementation of the agreement. I remain concerned at the ongoing delays and the ceasefire violations that continue and the deteriorating economic situation. Let us be reminded that formation of the new government will not in itself be a panacea. The term of the transitional government which should have begun months ago is rapidly elapsing. Therefore, once more, I urged the parties to be dedicated in every respect to the task of forming the new government and consider what will be the plan of action for the first months in office,"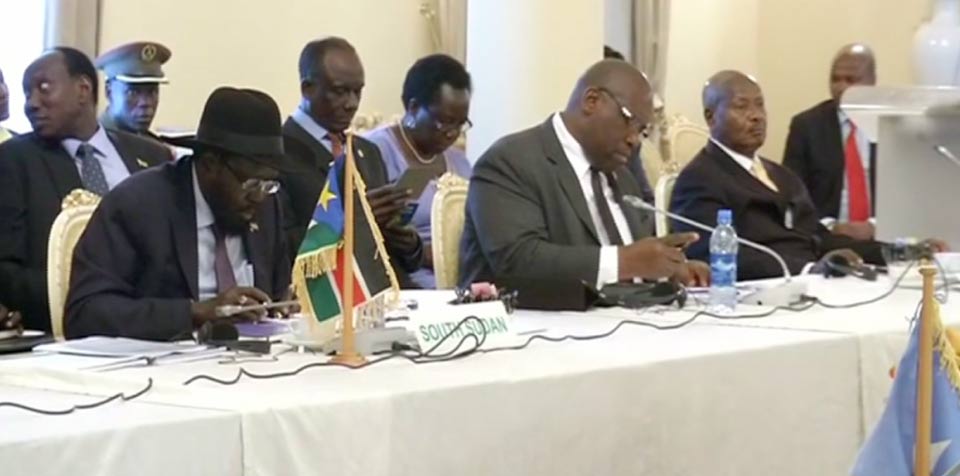 A political row between President Salva Kiir and his former deputy Riek Machar sparked civil war in late 2013. Both parties then jointly signed a UN-brokered peace deal in August 2015.
"Let me be frank and tell you that the patience of international community as is my own has been tested. While I remain optimistic as must be all of us, now is the time to prove that the commitments that have been repeatedly made by the parties are genuine and sincere,"