Egypt mobile App to offer valet parking
Apr 1, 2016 A mobile application in Egypt is currently offering a private valet service in a bid to resolve traffic congestion and parking issues in Cairo.
The application, which is labeled "Rakna", is currently in its experimental phase, with 10 users and four valet drivers. However it is expected to launch within six months.
Operating in a similar way to the Uber online taxi service, smartphone users can submit a request for valet parking for their vehicle through the Rakna app.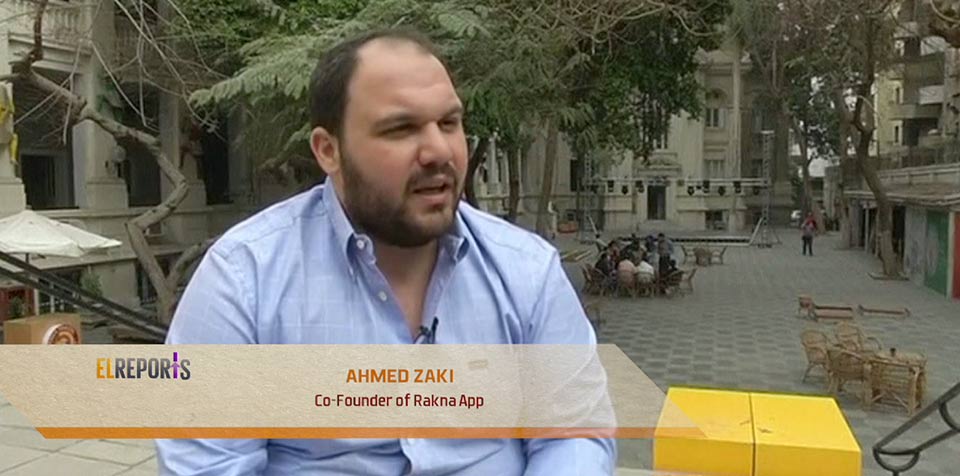 Commenting on the service, Ahmed Zaki, co-founder of Rakna app said:
"The idea in the beginning was that people would exchange parking spots. If someone was leaving a spot they would exchange with someone who wanted the spot. Slowly the idea evolved until it reached a valet-on-demand service or when you are going to a place you use the application to meet someone in the place you are going. If you're going to the bank or going to work you will find our valet at the place you are going. The valet will take the car to a garage that we are contracted with,"
Valets are required to check the vehicle for any bumps and dents before presenting a security code for the user's assurance.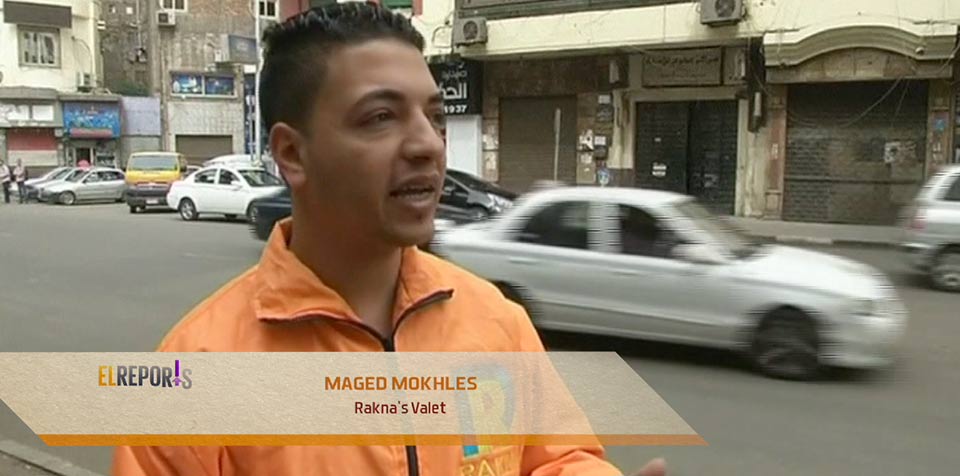 Maged Mokhles said:
"The client calls us at any place where we are located. We then go to any place they pinpoint. We go collect the car and check the exterior and interior of the car for any bumps or dents. We also check for any belongings in the car. After that there is a secret number that I have to give to the client so that they are assured, even though our names and information are in the application."
Traffic congestion has been a major issue in Cairo and parking is becoming increasingly difficult. So, users are increasingly turning to mobile applications for traffic updates and parking spots.