Google celebrates Nigerian SMBS using the internet to build their businesses
Oct 05, 2015 Google Nigeria recently hosted an event for small and medium business entrepreneurs in a bid to demonstrating how the web is positively impacting local businesses. The event, which was held at the VCP hotel in Lagos, was tagged #GrowwithGoogle.
The outing featured several local start-ups, who have been taking advantage of the web to drive their operations.
Speaking at the event, Juliet Ehimuan-Chiazor, Google's Country Manager said:
"The web has transformed the business landscape across the globe by creating a level field for all types and sizes of businesses. It is even more pertinent in an emerging economy like Nigeria where statistics show that more than 50% of small and medium-sized startups don't survive beyond 5 years"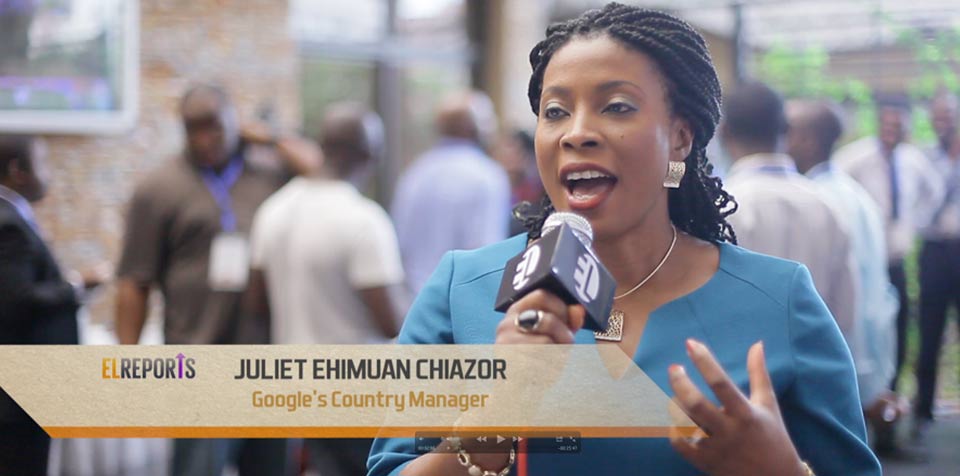 Also speaking at the showcase, the founders of Webcoupers, a fast rising Digital Marketing Agency said their inspiration to start an online agency came as a result of the increasing need for online marketing professionals. Commenting on their use of web tools, co-founder of Webcouper Bode Olatoye said:
"Using online advertising platforms like Google Adwords made it possible for us to start a business that helps local SMBs create marketing campaigns that have moved the needle positively"
The event also featured Uzo Orimalade, who runs a popular blog and a YouTube channel, which she says has tremendously promoted her cake business.
The event, which was in its maiden edition, demonstrated how web tools such as Adwords, YouTube, Blogger, Google Drive and Maps are helping SMBs increase their operational efficiency. Commenting on the success stories, Ehimuan-Chiazor said:
"it is clearly evident that for an increasing multitude of businesses in Nigeria, Google isn't just a search engine but also a growth engine that powers their operation, unlocks their creativity and helps an entrepreneur with an idea turn it into a thriving business. It is our hope that stories like this will encourage many others in a country, where almost half of her 170 million people have access to the internet, adopt Google's tools and technology to make their ideas come to life."