Hamilton wins U.S. grand prix for third F1 title
Oct 29, 2015 Britain's Lewis Hamilton recently took home his third Formula One world championship after winning a thrilling and unpredictable U.S. Grand Prix for Mercedes.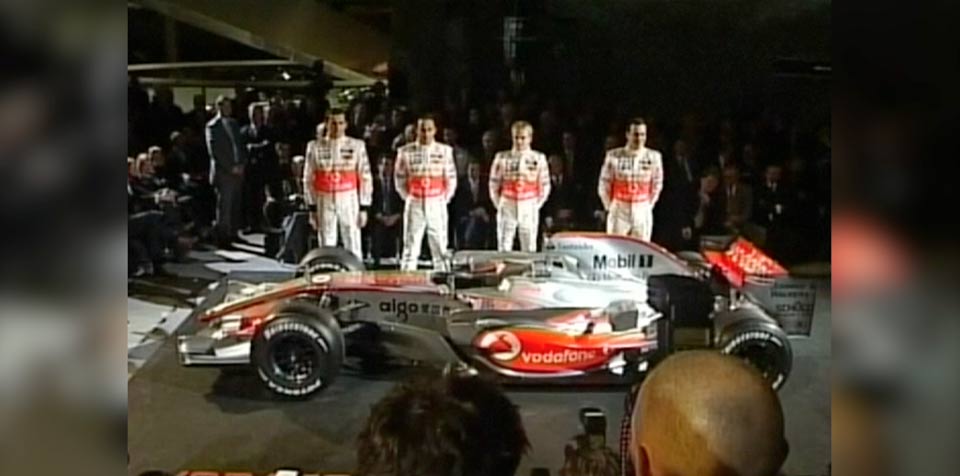 The 30-year-old became the first British driver to win back to back titles. Hamilton's German team mate Nico Rosberg, finished second after making a costly late mistake and Ferrari's Sebastian Vettel came third place a mere 0.5 of a second behind.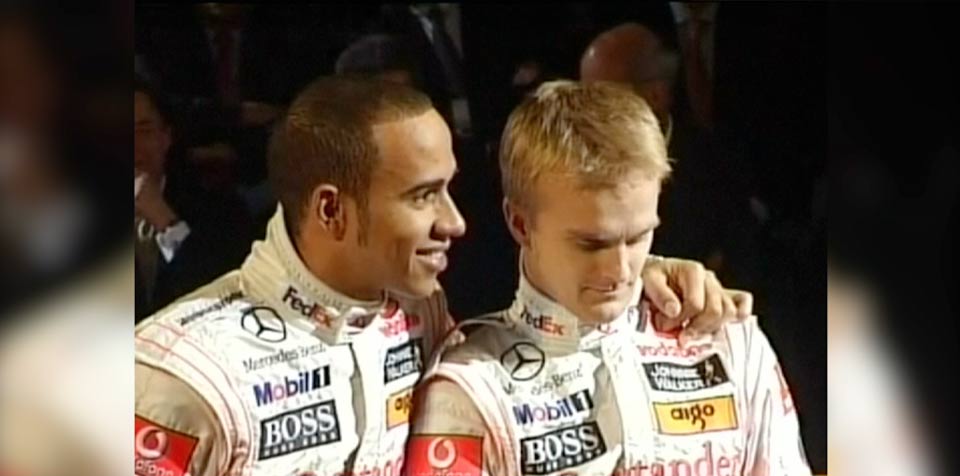 Speaking after the race, Hamilton said:
"People say that I am possibly the Tiger Woods of Formula One but I am the Lewis Hamilton of Formula One but it is great. Tiger has done so much for the sport, there is so much more people involved — even myself I am getting into golf now. I hope I can have the same impact on motorsport."