Hard Rock Cafe launches in Lagos in the face of Nigerian economic crisis
Mar 17, 2016 Hard Rock Cafe International, a rock and roll-themed chain, officially opened its doors in Nigeria.
The cozy café, which is located in the heart of Lagos, boasts of a restaurant,  a swimming pool, three bars and the world famous Rock Shop.
The Hard Rock Cafe first opened its doors in central London 45 years ago before expanding with restaurants worldwide.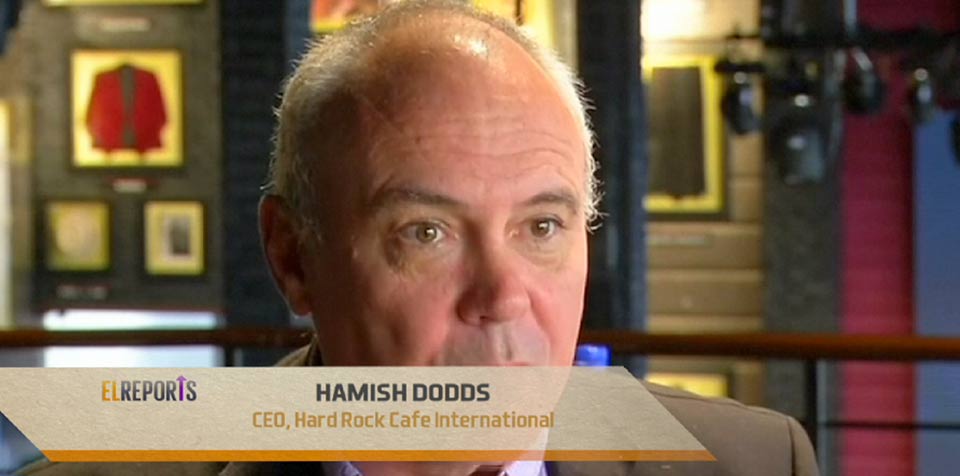 Commenting on the brand's entry into Nigeria, Hamish Dodds, the Chief executive Officer of Hard Rock Cafe International said Nigeria fell naturally into its expansion plans after successful entry into Egypt, South Africa and Tunisia.
"I think Nigeria is more than ready for us. They have ample population, big population, a lot of wealth, they're an engine of economic growth in Africa and the people here love a good time, they love music and good food so it just makes sense to now come"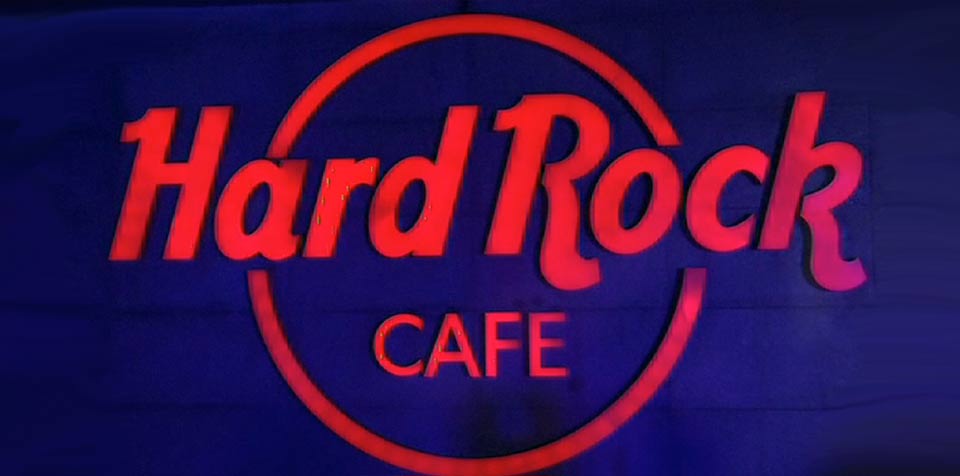 Considering Nigeria's current economic crisis, Dodds went on to say:
"We're a 44, 45-year-old brand and we've seen all sorts of different things happening around the world from either an economic point of view, from any point of view. We've seen diseases in different markets and you can't you know just stop investing or stop growing your businesses so we have to take the long term view and hoping that the oil situation and the impact on the Nigerian economy that there's some kind of improvement but ultimately I think our investment is based upon the expectation that there are other elements to the economy as well and that people are gonna come to our brand and come to our business,"