Ibinabo's bail application gets declined
Mar 21, 2016 Nollywood actress and Actors Guild of Nigeria president Ibinabo Fiberesima who is faced with 5 year jail term for manslaughter due to her 2006 car accident that killed one Dr. Giwa Suraj has been denied bail by the Court of Appeal on Thursday.
Ibinabo, who pleaded to be allowed bail to recuperate from the breast surgery she recently had, according to The Nation publication, had her bail application turned down because her lawyers did not include copies of the five-year jail sentence delivered by the Lagos High Court.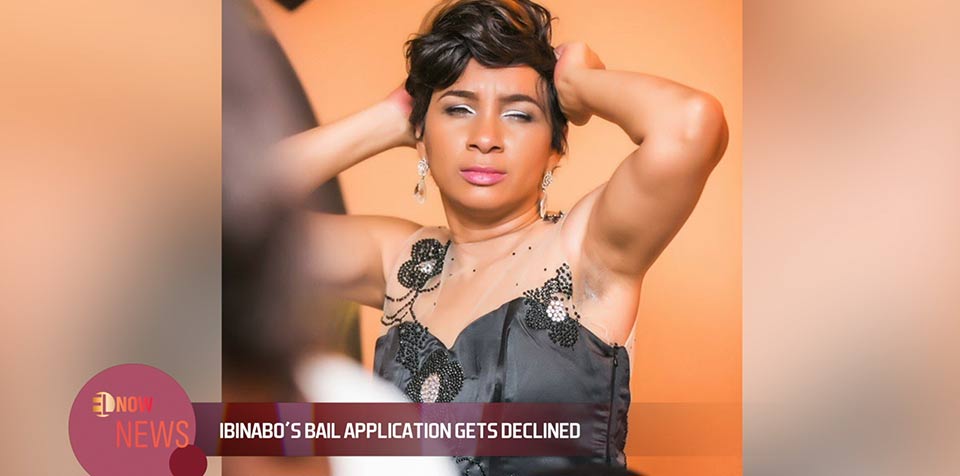 The former beauty queen's bail application hearing has been adjourned to April 7 hence she was sent back to prison.
Meanwhile, Northern Nollywood actors popularly referred to as Kannywood held a "Pardon Ibinabo Fiberesima" walk in Abuja on Thursday to raise awareness and beg for mercy on behalf of the Actors Guild of Nigeria president.