It's a historic day in Havana as Cubans await Obama visit
Mar 22, 2016 President Barack Obama recently paid Cuba a 48-hour historic visit, which has generated lot of enthusiasm among Cubans.
The visit, which is the first by a U.S. president in 88 years, was made possible after Obama and Cuban President Raul Castro ended an estrangement that began in 1959.
Most Cubans eagerly anticipated the visit, expecting it to usher in changes that they hope will improve the country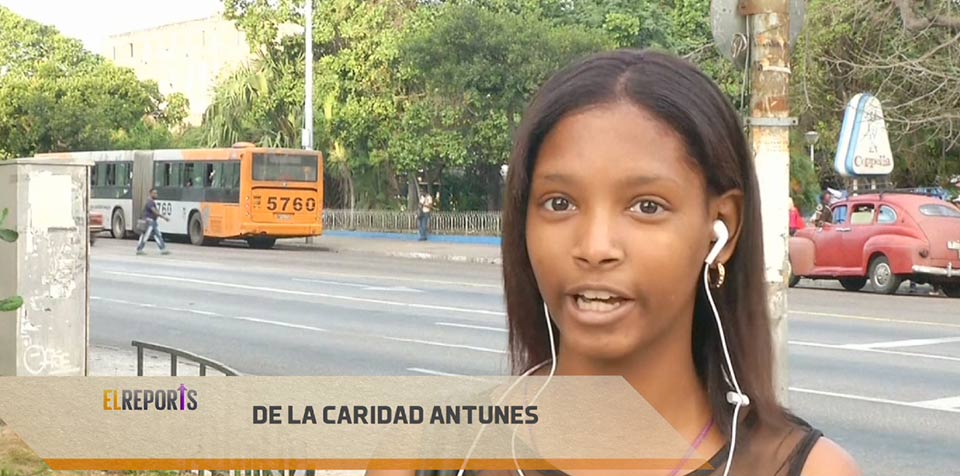 Commenting on president Obama's arrival, 16-year-old Melanie de la Caridad Antunes said:
"This is an historic day because it has been many years since a U.S. president has come to Cuba and, today, after so many years of Cuban revolution, this president, who is near the end of his term, is coming and it is controversial because Cuba will receive him well after all the years of conflict we have had,"
Since rapprochement, the two sides have restored diplomatic ties, signed commercial deals on telecommunications and scheduled airline service.
Dalia Santana pointed that the changes were taking place near the end of Obama's term and hopes the next U.S. president will continue improving relations.
"It is important because it has been many years since a U.S. president has come to Cuba and hopefully this will serve for some good although his term is almost up. Hopefully, the next U.S. president will think a bit like him,"
Although the 54-year-old economic embargo on Cuba is still being upheld by the US Congress, President Obama has used his executive authority to loosen trade and travel restrictions.
"I think it is very important. It has been almost 90 years since a U.S. president has come and, besides, I think there will be many good changes, a lot of improvement for Cuba– whether it is in the economy, tourism, entering and leaving the country," Mario Lazaro.