Ntando Kunene emerges Miss South Africa 2016
Mar 22, 2016 Yet on South Africa, 23-year old Ntandoyenkosi Kunene has emerged as the new Miss South Africa 2016 at a glamorous pageant at Carnival City, Johannesburg on Saturday.
As Miss South Africa 2016, Ntando carts away prizes worth over 2 million rand, which include an SUV, 7 night international holiday as well as cash.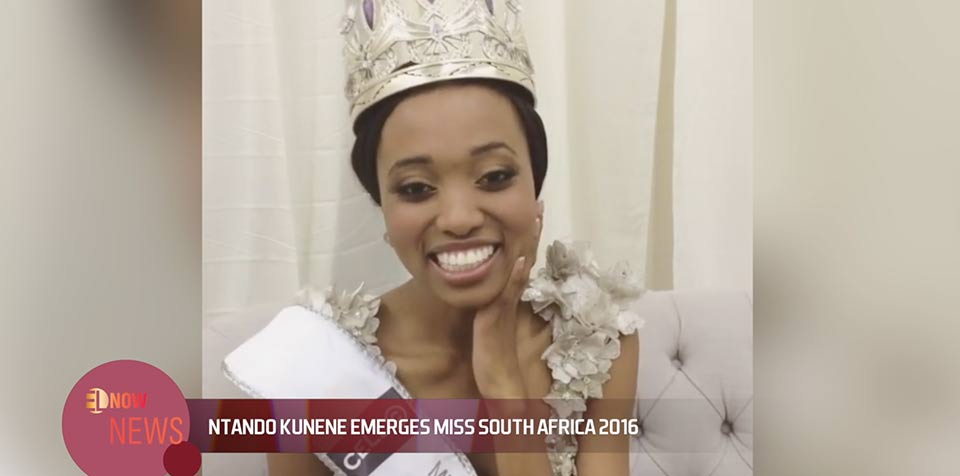 Ntando, a student of Education Honours from Mmpumalanga says she had always dreamt of being a beauty queen as a little girl, modeling around the house and practicing her speech in front of the mirror.
Congratulations girl!