Platt and Huber clinch men's Cape Epic title, Kleinhans and Langvad win women's event
Mar 22, 2016 Karl Platt and his Bulls team mate Urs Huber recently secured the overall victory in the Cape Epic mountain bike stage race in Meerendal .
Twelve years after claiming his first Cape Epic title, Platt became the second person to win the event five times after he and Huber finished the seventh stage in fifth place, which was enough to seal the overall title in a time of 28 hours, 13 minutes and 28.4 seconds.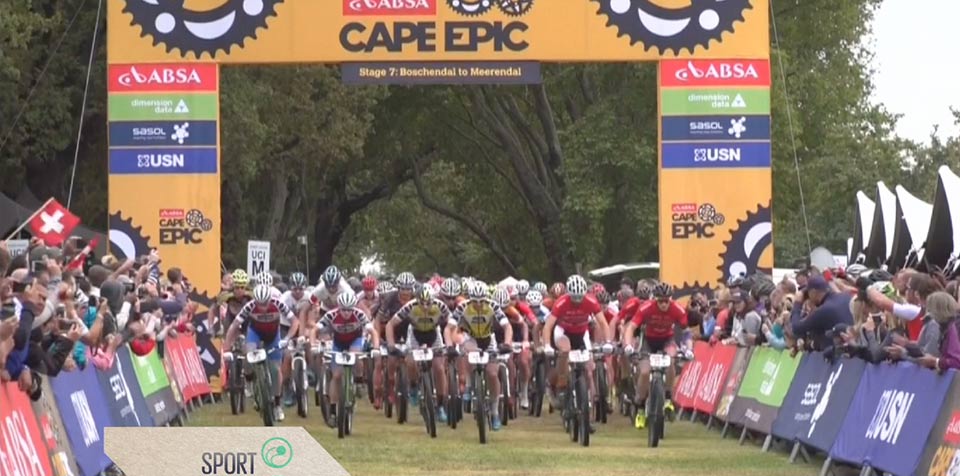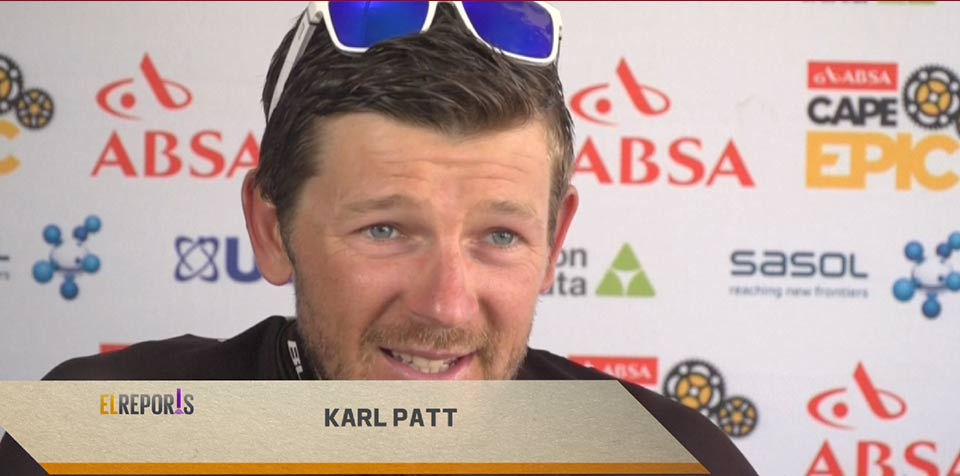 Speaking after his victory, Platt said:
"Emotions are all over the top, I can't describe it. I mean, we've been waiting now for four years and we tried hard in the last three years and it was, yeah, luck wasn't on our side but this year all of the hard preparation and everything just went in the right position and we took it,"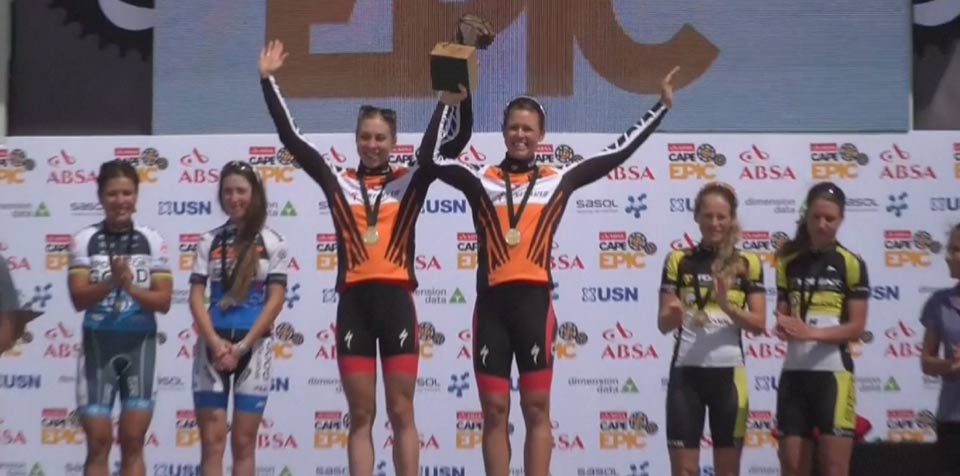 Elsewhere, Annika Langvad and Ariane Kleinhans of the Spur-Specialized team successfully defended their women's title after securing overall victory.
Kleinhans and Langvad finished the final stage in second place to clinch the overall title in a time of 33 hours, 30 minutes and 48 seconds.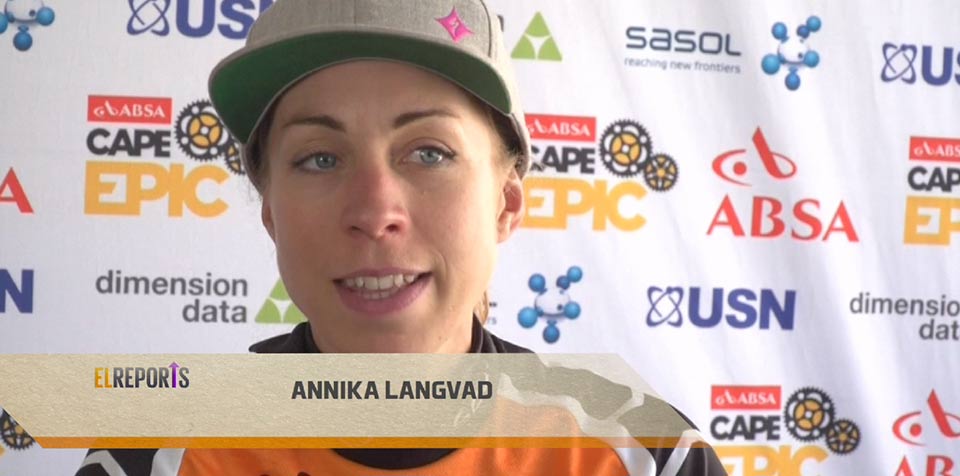 Also speaking afyter the race, Langvad said:
"I must say that I am proud and very satisfied with this victory. This year we had the stiffest competition in the ladies category ever, it made for some fantastic and really hard racing and to come out of this week as the winner couldn't be any better actually,"