Polls close in Tanzania's elections
Oct 30, 2015 Polls recently closed in Tanzania's presidential and parliamentary elections.
Though results haven't been announced, analysts have forecasted a presidential victory for John Magufuli, a candidate from the ruling party. However, many expect the ruling party's parliamentary majority to dwindle after the opposition parties united behind a single candidate.
High voters' turnout was reported in several areas with long queues.
Frank Charles, a resident of Dar es Salaam said:
"The people and queues were too long. I have been here since 11 and I just voted. I don't think this election was planned properly because we see this in every election but we don't see any improvements,"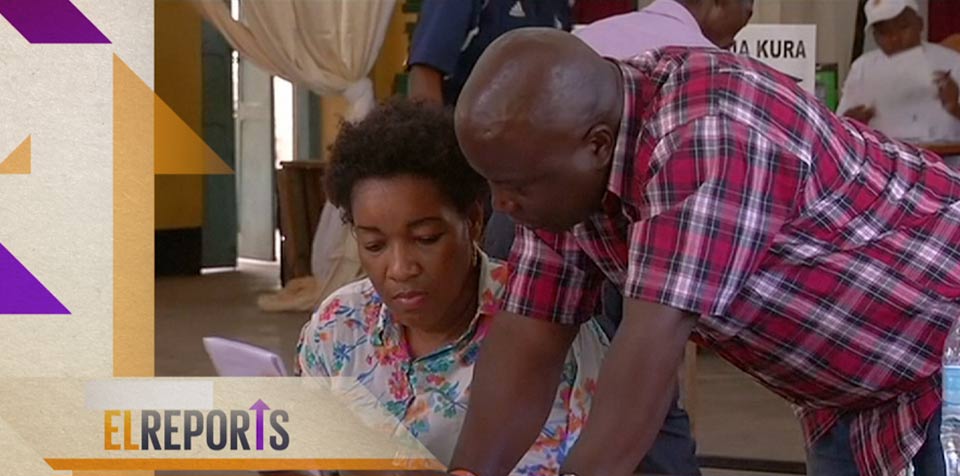 Omar Khamis, another resident, said he had a similar experience.
"I have been here since the morning and you can see how long it has been, but I'm thankful that I have voted anyway,"
While exercising his franchise, presidential candidate John Magufuli urged Tanzanians to come out and vote.
Opposition presidential candidate, Edward Lowassa, also called on his supporters to come out in large numbers.
"I'm advising the Tanzanians that there is peace, they all need to come out and cast their vote as this is the only opportunity they have to make history in the country. Please come out, there is peace and calm, and help us make history,"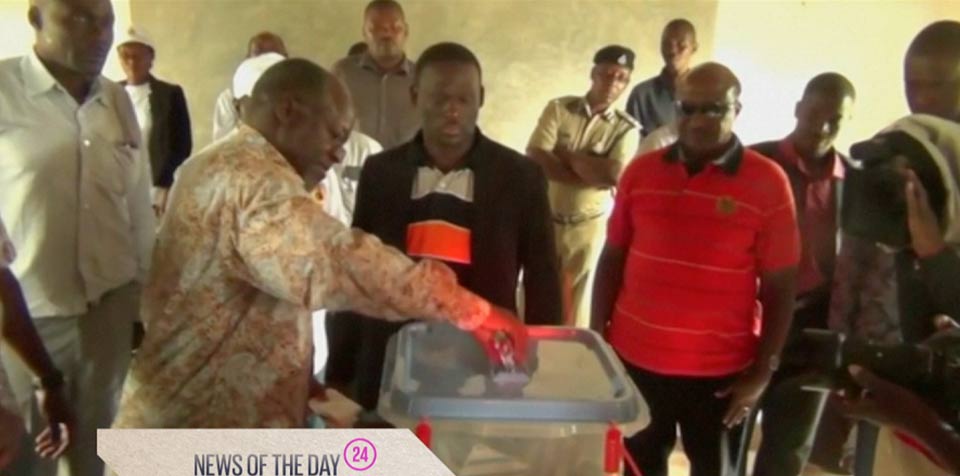 Prior to the elections, both Magufuli and Lowassa had drawn tens of thousands of people to lively rallies, vowing to curb the country's frequent power outages and ensure economic growth.