Tigerlily Gym Gear Announces Availability Of Its Fitness Apparel in Nigeria
Acclaimed Nigerian celebrity stylist, Lilian Unachukwu is pleased to announce the availability of her vibrant gym gear collection, TigerLily Gym Gear for purchase at Liam Fashion Agency.
TigerLily Gym Gear specializes in making fashionable yet comfortable sports gear, combining a rare and exotic mix of luxurious fabrics and colours available on the market, which can be worn both to the gym or as streetwear given its versatility and fashion-forward feel. As a result of TigerLily Gym Gear's soft launch which was generously received by consumers, and sold out, Lilian is now excited to bring this to a broader base of consumers in Nigeria.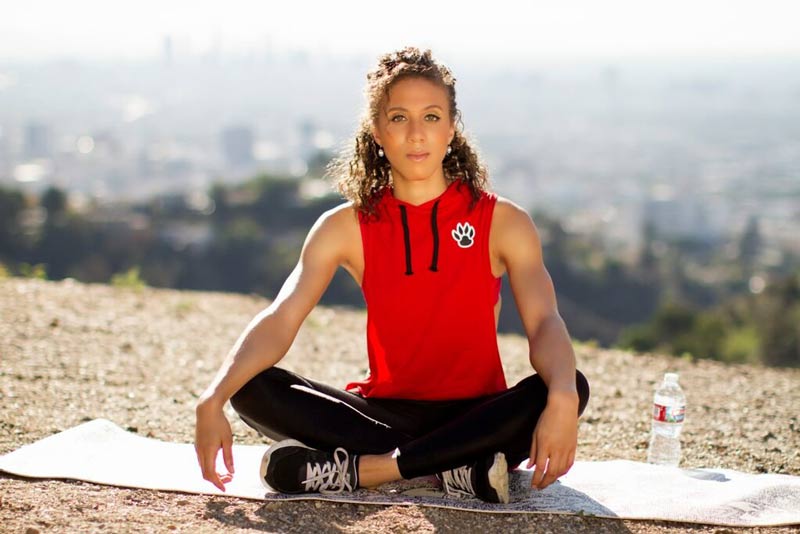 "Unlike other brands in the marketplace, my collection was meant to feel attainable for the every day person who is looking to feel great while working out, but is so versatile, they can also step out onto the street in it," "I designed the TigerLily Gym Gear collection with an eye on style as well as comfort, including designing every piece to accommodate the African climate, using lightweight, breathable fabrics." -Lilian Unachukwu, Founder and Designer of TigerLily Gym Gear.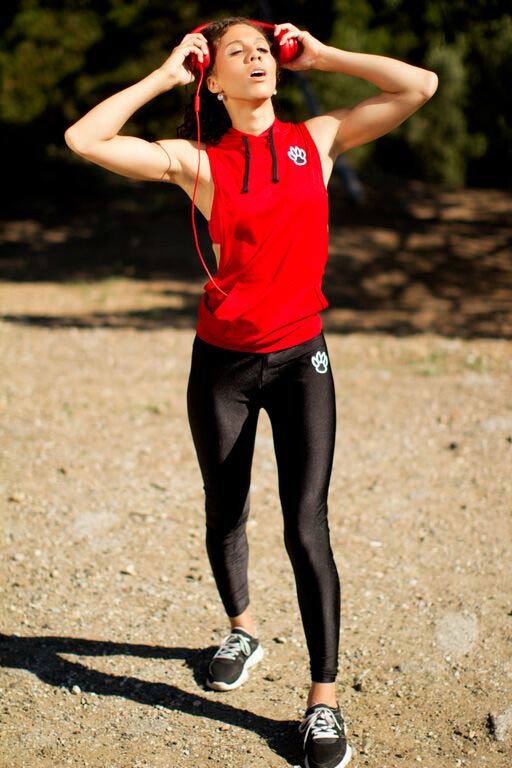 TigerLily Gym Gear is the world's first and only athletic wear company owned and operated by a Nigerian. "We are African pioneers in this industry. I wanted to start a company that would appeal not just to Nigerians, but to all Africans. Being a proud Nigerian woman, I am very happy to announce that our fitness line is now available here in our beautiful country," – Lilian Unachukwu.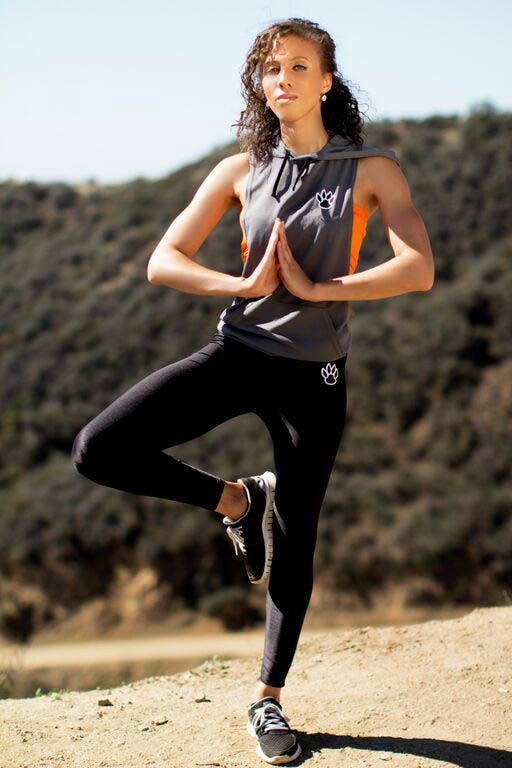 The first set of the designs that will be sold in Nigeria include high-waisted control leggings (to support the abs while working out, sports bras and tank tops and hoodies for women. The TigerLily Gym Gear collection also offers unisex twist hoodies and men's sweatpants, tank tops, sleeveless hoodies and cotton shirts will be released online in the upcoming weeks.
You can purchase TigerLily Gym Gear at
Liam Fashion Agency
Shop 3, Association Drive Dolphin Estate, Ikoyi and online at
Liamfashionagency.smemarkethub.com
edithsessential.smemarkethub.com
Follow TigerLily Gym Gear
FACEBOOK Facebook.com/tigerlilygymgear
INSTAGRAM: @tigerlilygymgearM
TWITTER: @tigerlilygymgear
PINTEREST: Tigerlilygymgear