U.S. coast guard coordinates rescue of 36 sailors southwest of Hawaii
Oct 30, 2015 The U.S. Coast Guard recently coordinated a dramatic rescue for the 36-member crew of a Papua New Guinea-flagged commercial purse seiner.
Coast Guard Watchstanders in Honolulu responded to a request from the Rescue Coordination Center in New Zealand to assist a commercial fishing vessel in a rescue operation for the Glory Pacific seiner.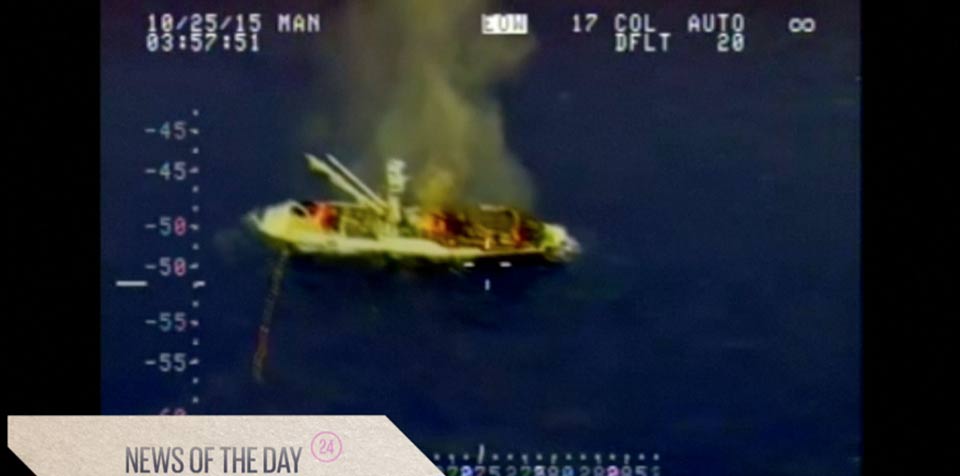 A U.S. Coast Guard HC-130 aircraft from Air Station Barbers Point in Honolulu was able to locate and rescue the survivors of the burning vessel, which at that point was engulfed in flames and adrift.