African Art in focus at Dubai fair
Mar 24, 2016 The annual Art Dubai fair recently opened in the Emirati city, showcasing works from across the Middle East, Africa and South Asia, amidst global economic woes.
The fair, which is considered one of the biggest contemporary art events in the region, featured works from more than 40 countries and 92 galleries around the world.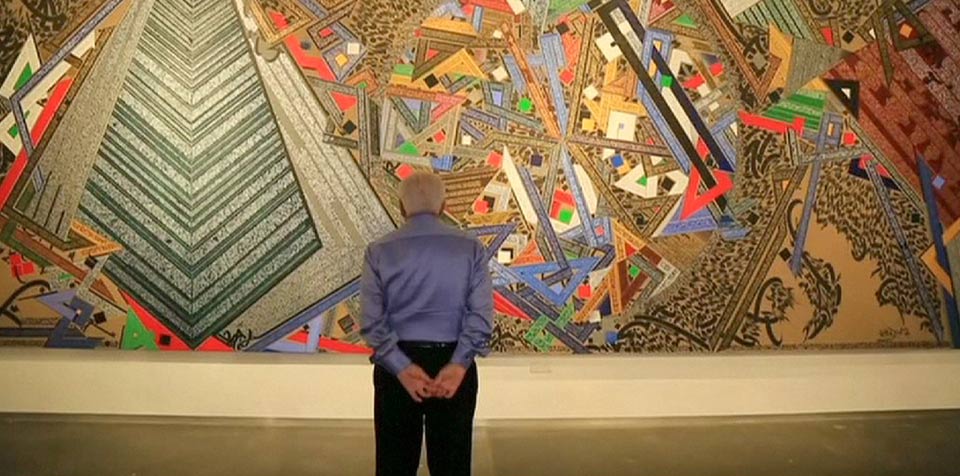 The Nubuke Foundation from Ghana stood as the sole African representative at the fair.
Commenting on the event, Kofi Setordji, artistic Director of the Nobuke Foundation said:
"For the first time you are not labelled as African in a corner. Because we came as marker and they mix us all. You have to actually ask the gallery to be able to known where they are coming from. It's not like a place where they mark you as Africa and go. It's very simple. If it were to be Western world, by this time, I would have to go and make a line and to prove how much I have in my account and all that to be able to come to this place. This place it was done on line and I have my visa and here I am,"
Despite the lack of African galleries, Modern African art was well represented with works from over 17 artists such as Uganda's Geoffrey Mukasa, Senegal's Soly Cisse, Abdale Glover from Ghana and Abdoulaye Konate from Mali amongst others.