Australia's pat farmer reaches Kashmir on last leg of 'Spirit of India Run'
Apr 1, 2016 Australian marathon runner, Pat Farmer, recently entered the last leg of his 4,500 kilometer "Spirit of India Run".
Farmer, who is a former Minister for sports and youth in Australia, started his 60-day run to raise awareness and funds for the education of Indian girls.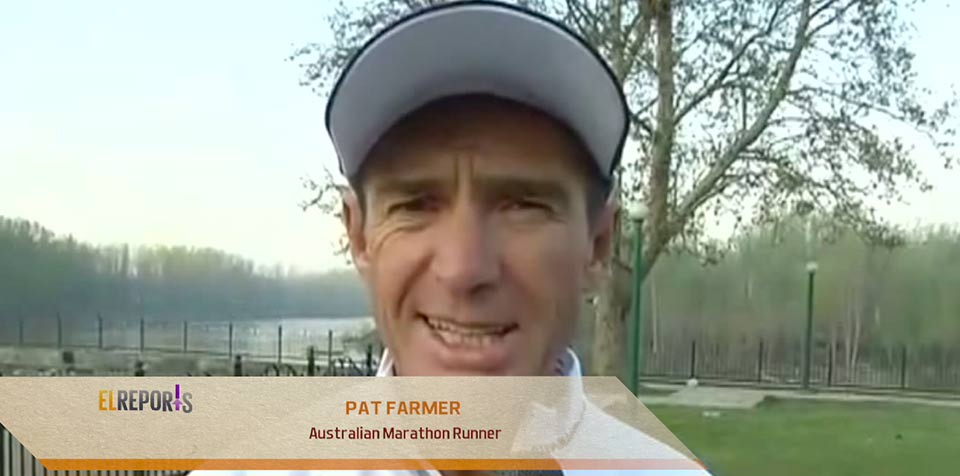 "From the 26th of January I have been running approximately 80 kilometers per day, every single day. By the time my journey is finished here, a little bit later in this morning, I will have concluded approximately 4,500 kilometers,"
During the course of his run, Farmer passed through Kerala, Karnataka, Goa, Maharashtra, Gujarat, Rajasthan, Uttar Pradesh, Haryana, Punjab and New Delhi, where he met Prime Minister Narendra Modi.