#BRINGBACKOURGIRLS – 2 Years after
Apr 14, 2016 Exactly two years ago today, 276 school girls were kidnapped from Government Secondary School Chibok in Borno State, Nigeria by notorious terrorist group Boko Haram.
Turning out to be the most talked about news in 2014, the incident brought about the Bring Back Our Girls Campaign.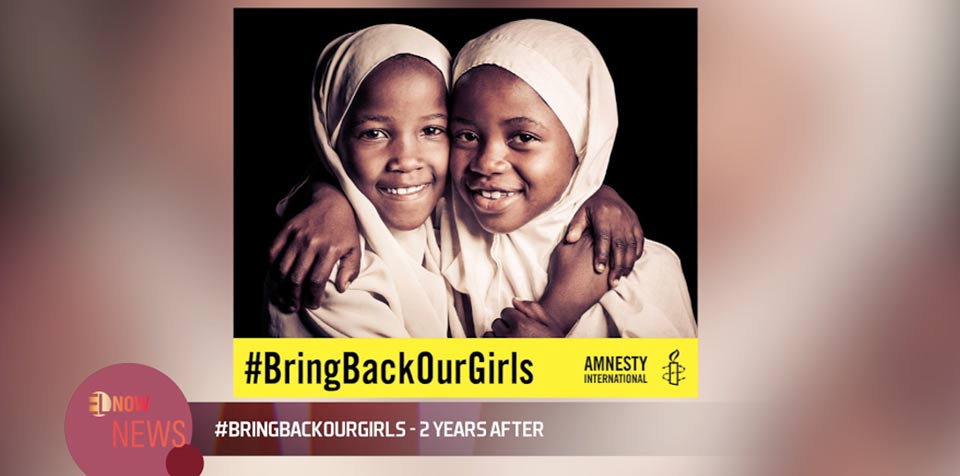 Today, we remember the heartless act that left several parents in agony as well as numerous Boko Haram victims, as we continue to call for ways to Bring Back Our Girls.
The Chibok girls' abduction had attracted sympathy of various celebs and personalities all over the world, including the First Lady of the United States, Michelle Obama.