Congolese legend Papa Wemba is dead
Apr 25, 2016 Legendary Congolese singer Papa Wemba has died after slumping on stage while performing in Abidjan, Ivory Coast on Saturday April 23.
Footage of the 66 year old king of Congolese rumba shows him fall to the ground while his dancers continued to dance for a while before noticing he is down.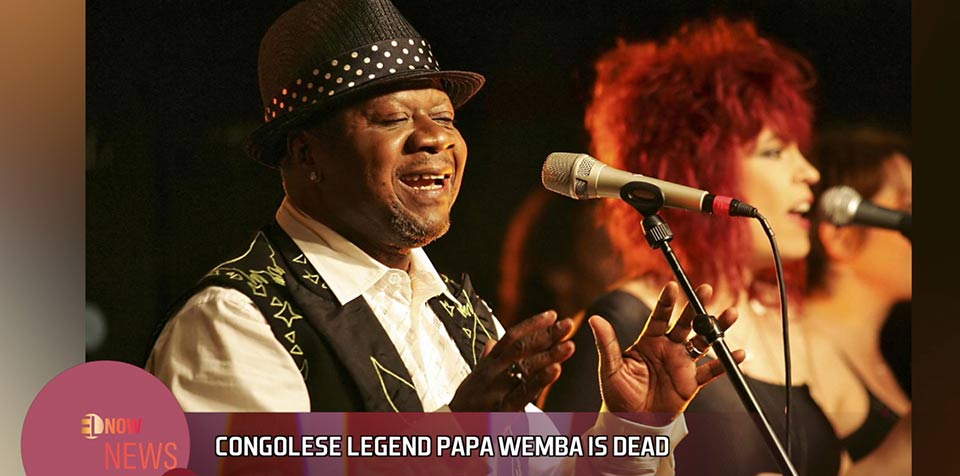 Papa Wemba did not make it to the hospital before giving up the ghost.
May his soul rest in peace.