Elephant collaring to monitor impact of new railway on wildlife movement
Mar 22, 2016 Kenya's Wildlife Service and Save the Elephants initiative recently fitted 10 elephant in Tsavo with hi-tech collars to investigate the impact of a multi-million dollar railway line that cuts across their habitat.
The tranquillized elephants were implanted with the advanced satellite radio tracking collars that will allow researchers to trace their movement through the Tsavo Park.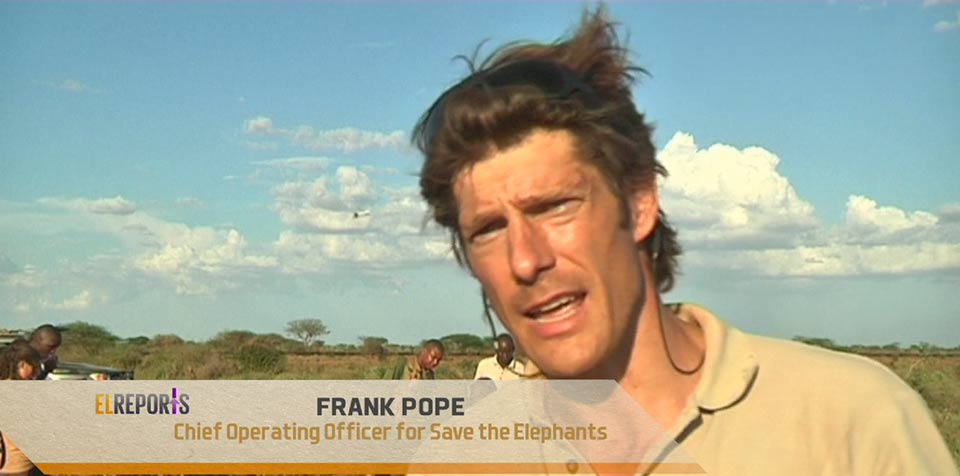 Commenting on the initiative, Frank Pope, Chief Operating Officer for Save the Elephants in Kenya said:
"This is the first time this is being done with respect to infrastructure. So what we are trying to do is figure out how elephants are responding to this new high speed railway line that has been put through, which is cutting between Tsavo east and Tsavo West national parks. They have been underpasses put under this railway and what we want to do is see how elephants are responding to these underpasses,"
The standard gauge railway network, which is part of a package of deals signed between Kenya and China in 2013, is an ambitious infrastructure project aimed at boosting trade and cutting transport costs across eastern Africa.
Conservationists say that they hope to understand the animals' migration routes to better manage the upcoming construction of another infrastructure.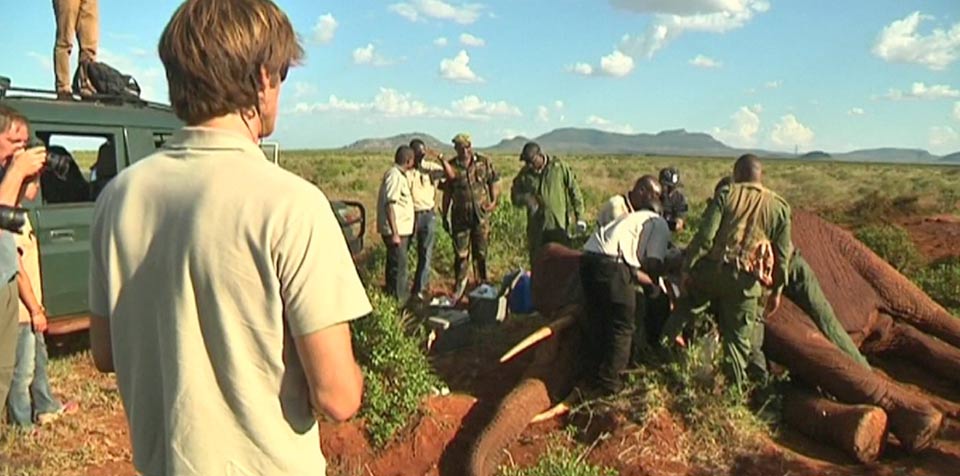 KWS elephant programme director, Sospeter Kiambi said:
"Luckily enough Tsavo is still quite expansive. We have an area of more than 20,000 square kilometres, so a bit resilient in a way but still receiving a lot of pressure from human settlement and now things like the standard gauge railway, which has altered wildlife movement patterns in a way. So this brings a long human wildlife… increased escalation in human wildlife conflict cases, whereby you will find elephants crop raiding in areas that they didn't used to to begin with or just the total increase in conflict cases,"