Gabon looks to wood sector to diversify oil-reliant economy
Mar 30, 2016 Stepping away from its traditional oil-based economy, Gabon is seeking to industrialize its wood industry with the creation of West Africa's largest economic zone.
Launched in 2011, the Nkok Special Economic Zone spans an area of 1,126 hectares and has brought in over 192 million USD and employs over 7000 people, according to government figures.
However, environmentalists have warned that there isn't enough action from the government to protect trees and grow the industry in a sustainable way.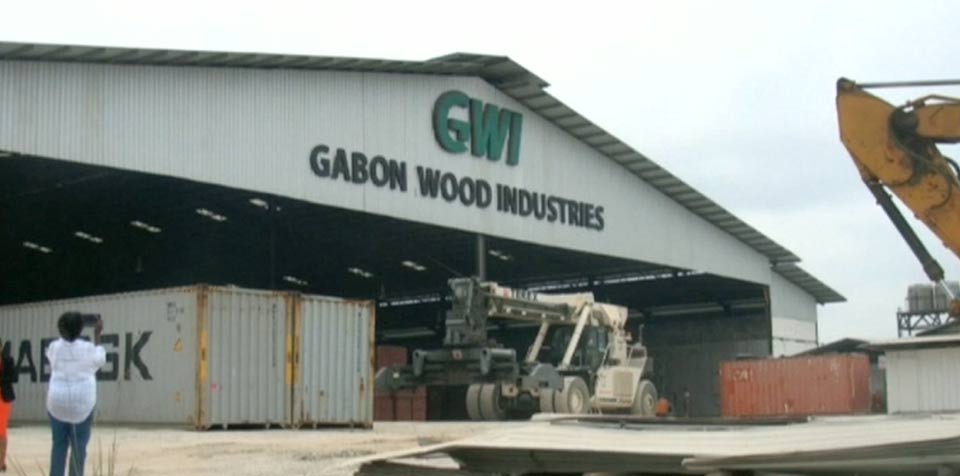 Despite the introduction of reforms such as export bans on unprocessed timber, Gabon authorities are still struggling to curb illegal logging, which often ends up as furniture.
Speaking at the launch of a wood processing factory, Gabon's president Ali Ben Bongo reiterated the government's commitment to regulate the wood sector, as well as the ban on the export of rare trees such as the Kevazingo, the Moabi and Douka.
"In order for industrialisation to play a big role in diversifying our economy, certain measures have been taken, especially in the wood industry. We have set up a national timber fund, which will play a role in ensuring that there is is fluidity and a good relationship between customers and suppliers, as well as other players in the industry. The fund will also ensure all wood for exports are certified with Gabonese timber label,"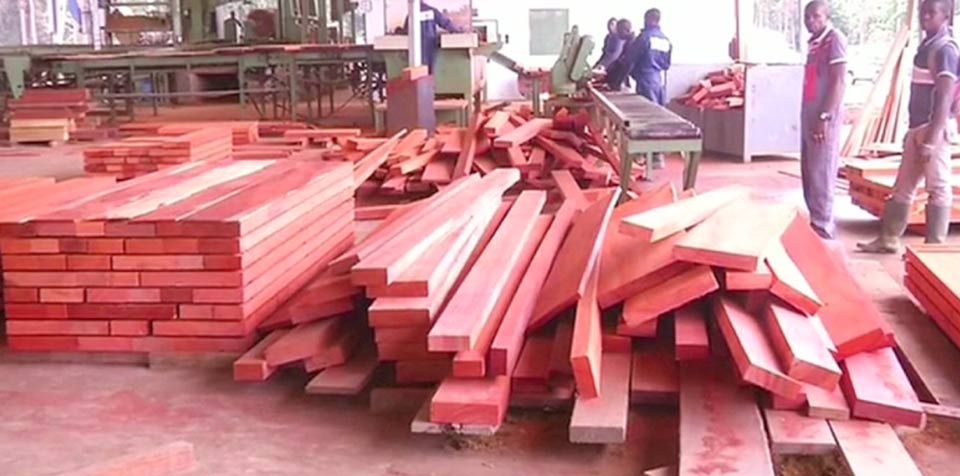 Marc Ona Essangui, an environmental activist shared his opinion on the government's revived interest in the sector saying:
"The industrialisation of the wood sector has in my opinion increased the illegal exploitation of wood. For example, today even though a law regarding forestry is being reviewed, we continue to see the exploitation of rare wood such as Kevazingo. We are currently experiencing levels of illegal logging that we have never seen before,"
As with many other oil countries, a sharp drop in the price of oil has forced the government to implement deep spending cuts.
However, Régis Immongault, the country's  minister of economy insisted that improving other sectors like the wood, manufacturing and tourism will help the country overcome its economic challenges.
"We are currently facing economic challenges, just like many oil exporting countries. We are struggling with a slump in oil prices, but this is where we need to be creative. This is where we need to come up with solutions, as we try to move towards industrialization, we want to put in place policies that will enable Gabon to diversify its economy,"