Genevieve rated sexiest African alive in 2014 by Illuzion Magazine
10th Sep 2014 Greetings happy people!
So, fashion and art digital magazine "Illuzion" has come up with a list of 20 sexiest Africans alive in 2014, of which renowned Nollywood actress Genevieve Nnaji has emerged top on the list.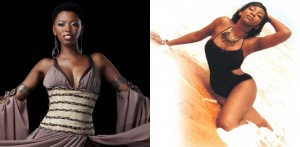 Second on the list is Nigerian fitness model Williams Falade, followed by ace South African Afro-soul singer Lira.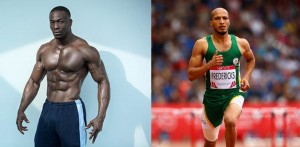 Nigerian highlife singer Flavour N'abania is third on the list, Ivorian football star Didier Drogba came fourth on the list while South African athlete Cornel Fredericks is rated fifth sexiest African alive in 2014.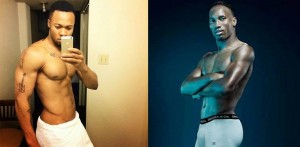 The magazine used criteria such as level of fitness as well as degree of excellence in chosen careers in the year 2014 to rate the hotties. Well done guys!