Ibinabo stripped of AGN presidency
Mar 29, 2016 Nollywood actress Ibinabo Fiberesima has been stripped of her position as President of Actors Guild of Nigeria by the Federal High Court as her 2015 re-election where she beat Nollywood actor Emeka Ike to remain president of AGN was declared null and void for being conducted against court order in 2014.
The former beauty queen who is currently serving 5-year jail term for manslaughter had challenged the nullification of her re-election in 2015, which meant she remained president until her appeal was heard.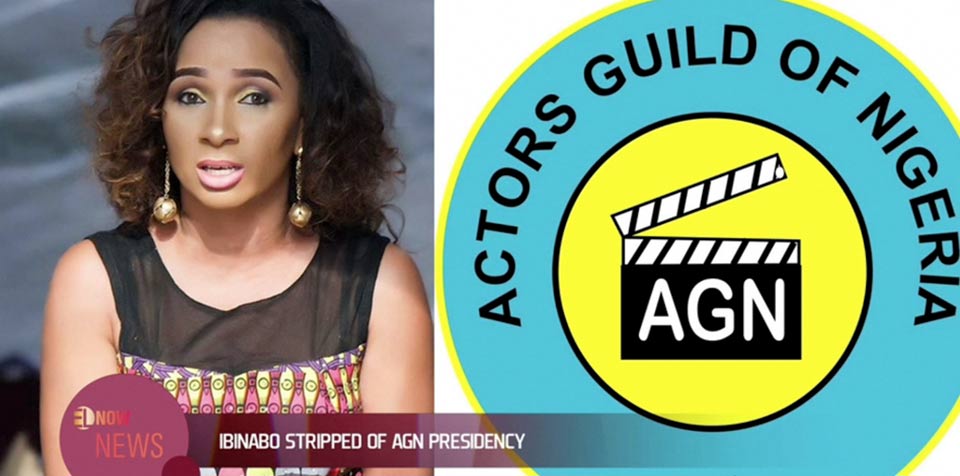 Now with Ibinabo's law suit struck out by the court, this leaves her top rival Emeka Ike as the legitimate president of Actors Guild of Nigeria.
In a recent interview with Punch Newspaper, Emeka Ike claims that even though he has beaten Ibinabo in court, he is not happy that she has been jailed for manslaughter.
But then again he threatens her with a second jail term for contempt of court.