Libyans return to war-battered Benghazi
Mar 17, 2016 It was a mixture of happiness and sadness as Libyan families, who were displaced from the coastal city of Benghazi, recently returned to their homes.
About a year ago, thousands of families fled the city over an Islamic militant occupation in one of its neighborhood. However residents are slowly returning to their homes after military forces allied to Libya's eastern government forced out the militants and regained control.
Government forces have long been battling Islamists and other armed groups in Benghazi, but in recent weeks, the army made major advances in several districts of the eastern city.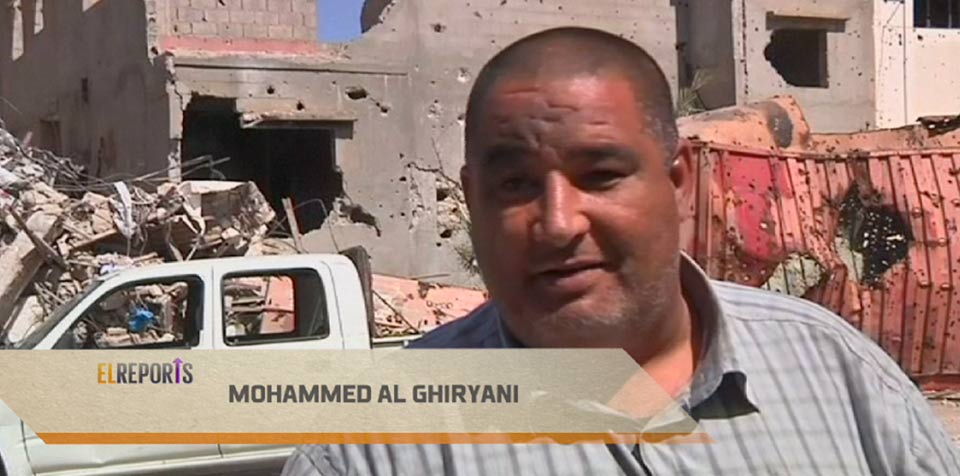 The widespread damages and destructions notwithstanding, many of the residents expressed happiness for the return back home.
Commenting on the situation, one of the returnees, Mohammed al Ghiryani, said:
"The joy I feel is indescribable. I'm in a state of confusion, I can't believe (that we're back). We came back and found our home had been hit by an airstrike, but it was for the sake of our country and its martyrs,"
Another returnee, Walid al Shairi, said:
"We returned to find our home was burned down but at least we have returned home, but it's better than 100,000 other homes. At least we are back with our neighbors and our family and our friends. For more than a year we have been suffering and thank God we are back. We have started cleaning up and fixing things so we can stay,"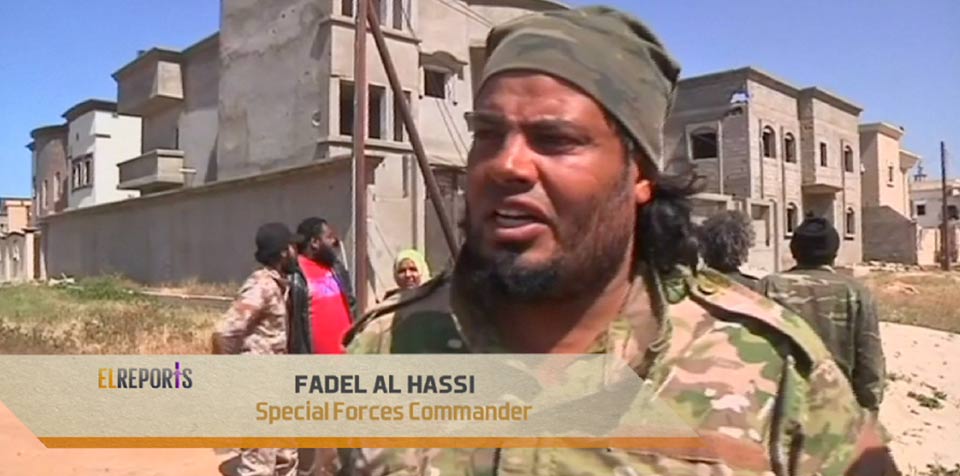 Walking through the streets of the city, Fadel al Hassi, a Special Forces commander said:
"A large number of residents from the Leithi area have returned after explosives experts and military units searched and cleared the homes, schools, and state institutions in the area. I hope the municipal council and the government work fast to connect the electricity to the area so the residents can be comfortable in their homes,"