Nigeria aims to end refined petroleum imports within 18 months
Mar 16, 2016 Nigeria recently announced its plan to eliminate the need for imported petroleum products within 18 months, according to the country's Minister of State for Petroleum Emmanuel Ibe Kachikwu.
Speaking in an interview, Kachikwu, who is also head of the Nigerian National Petroleum Corporation, said:
"Obviously when the refineries begin to work, we would like to see how we can begin to save up, continue our importation process but see how we can save up quite a bit more through strategic reserves so that in the moments of difficulties we can reach out to those before getting the next set of imports. On the whole, the policy obviously in terms of product production in Nigeria must be that we must target a time frame of between 12 and 18 months to try and get out of importation,"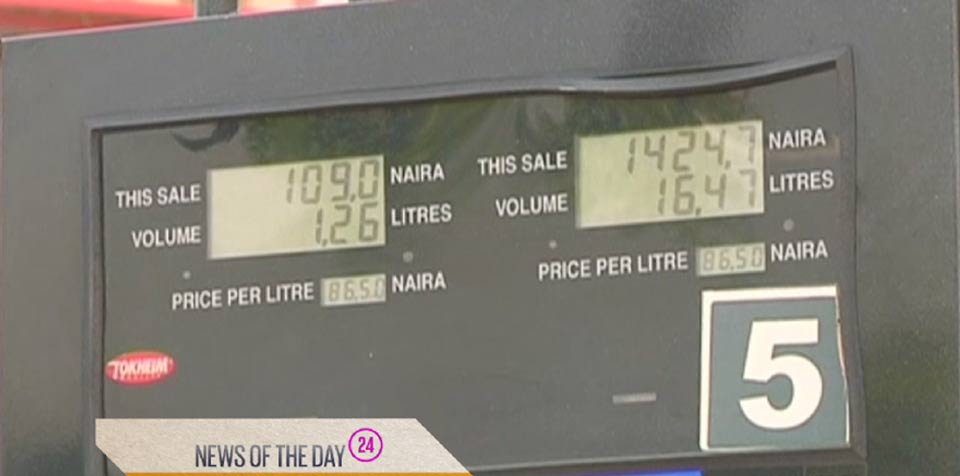 Kachikwu then went on to reveal that about 500 million U.S. dollars will be invested in the country's refineries over the next 18 months in a bid to bring them to optimal functionality.
"And so we are talking first to individuals who built the refineries, two, to some of the majors who want to come in and put money and help us refurbish it, and I think that my philosophy of running towards eradicating of products will force people quite frankly if you are gonna be in this business downstream you've got to start wondering about where you are going to get your products from which means you've got to invest in the refineries or you've got to invest in reserves,"