Nigerian army says it rescues more than 300 Boko Haram abductees
Nov 05, 2015 The Nigerian armed forces recently rescued over 338 persons previously held captive by Islamist sect Boko Haram. During the rescue operations, the army raided a number of the group's camps on the edge of Sambisa forest.
According to reports, the rescued persons were then taken to a transit camp in the Nigerian town of Mubi for treatments and debriefing.
Bukar Manipo, one of the rescued persons said:
"Boko Haram took over our village, they wanted to kill us, burn us. Soldiers heard what they were doing to us so they came to our village. They were shooting, some fell and died, some were shot, and others ran into the forest. Allah saved us, and then soldiers brought us here,"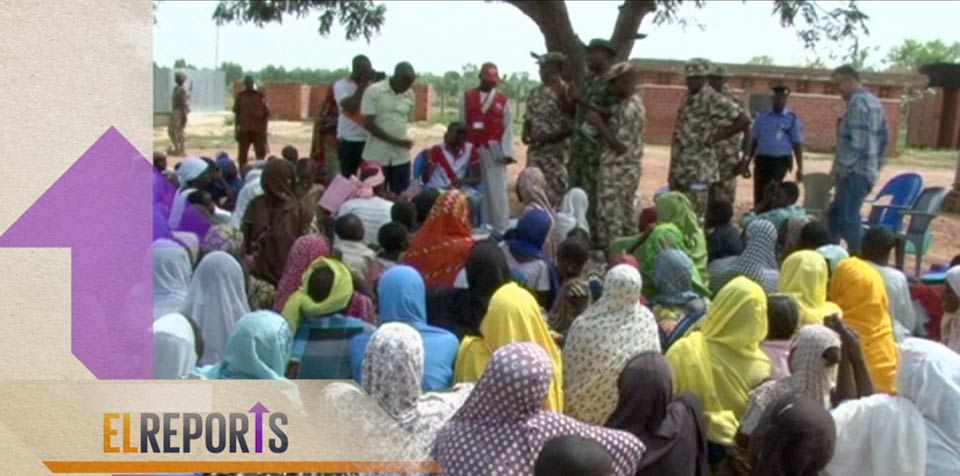 Brigade Commander VIctor Ezugwu said the ongoing operations were in line with President Buhari's crackdown on the Al-Qaeda affiliated group.
"We are trying to meet the December deadline given by our president, as so more operations are going on in the forest, and we are trying to rescue more people. Today we rescued 19 from a village again and it is continuous, not only in this area but around the fringes of Sambisa, where we have cordoned off the entire forest. So our men are carrying out these operations,"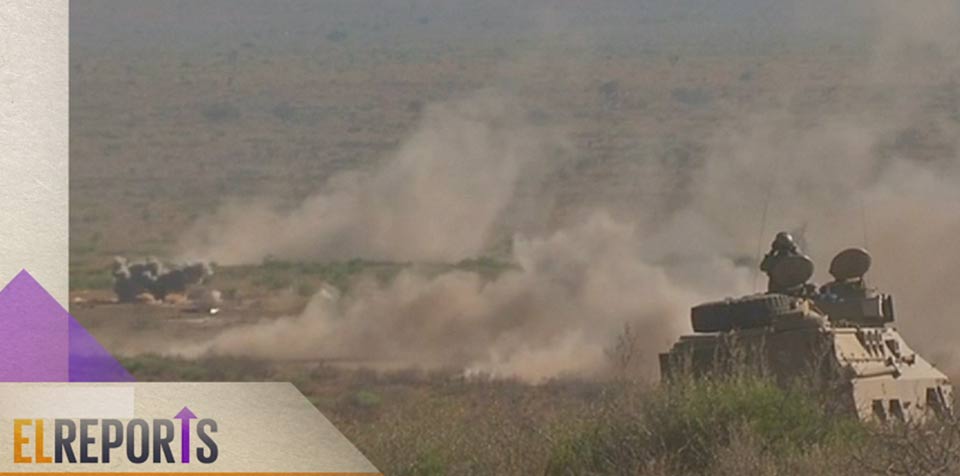 According to the Sani Usman, the spokesman for the Nigerian military, troops also carried out a successful raid on Boko Haram camps at the northeastern villages of Bulajilin and Manawashe.
He went on to add that eight males, 138 females and 192 children were rescued during the raid.
In recent months, the Nigerian army has increased its offensive into the Sambisa along with surrounding areas with air strikes and ground troops. However, the vast Sambisa forest reserve has become increasingly difficult to penetrate due to widespread landmines laid by the militant group.