South Africa's Schwarzenegger aims to lift poor with township gyms
Apr 4, 2016 South African bodybuilding champion Tumi Masite is using exercise and bodybuilding to keep township youth busy and away from drugs and crime.
Reminiscing on his encounter with Arnold Schwarzenegger's former trainer Reg Park, Masite said:
"I was found by the late Reg Park, the former personal trainer of Arnold Schwarzenegger. He was the guy that actually took me to Mornigside Virgin Active to actually teach me about excercising and he also taught me about nutrition and he also taught me about personal training,"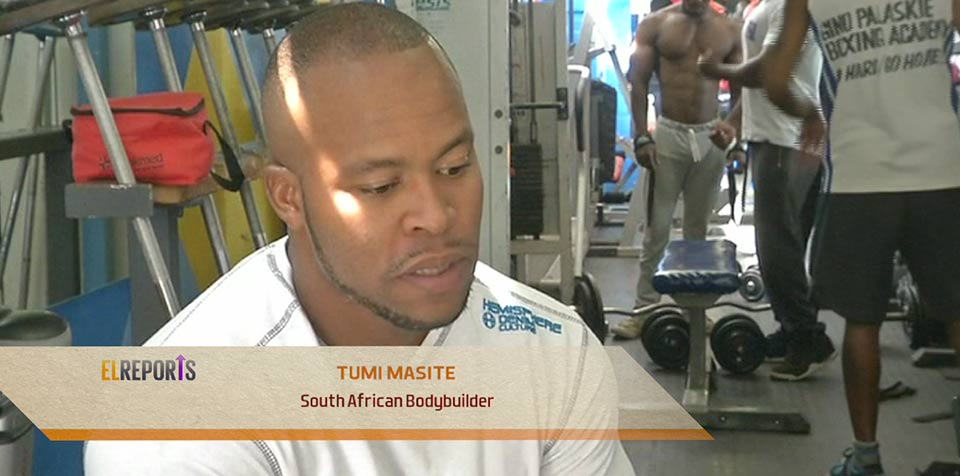 Masite, who owns Ikasi Gym, said he wants to pass on his knowledge and introduce poor South Africans to a healthier lifestyle.
"Lots of black people… they lack education about a healthy lifestyle, they lack education about nutrition. People believe that supplements are steroids,"
Ikasi Gym is currently helping around 50 people recovering from strokes as well as young South Africans, who have previously had run-ins with the law or drug problems.
"It's hard for me to sponsor them, you know and I am trying my best. Sometimes I use money from my child's pocket and have to help the guys because you can see they love the sport and if I'm not their last-man-standing in the township to help these guys, nobody will help them,"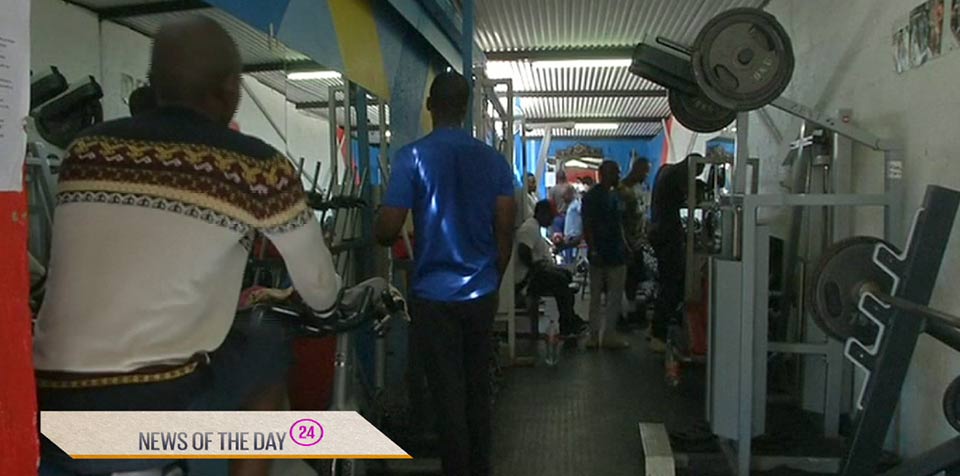 Commenting on the initiative, the gym's boxing trainer, Richard Khunou said they were seeking government support.
"I'm asking government to come put hands on this gym, see like we're doing good things for the community, maybe helping with another space, maybe lend – to build another gym, maybe equipment and you know and also give us more maybe workshops, knowledge about how to educate people about health in general,"