Wizkid reportedly served eviction notice
Apr 4, 2016 News is going round that StarBoy boss Wizkid has been given an eviction notice from the Lekki house that he revealed as his own in 2013, after celebrated blogger Linda Ikeji broke the news of the quit notice on her blog on Saturday.
According to Linda Ikeji, Wizkid has been given until April 11 to vacate the premises of the 4 bedroom duplex, as Wizkid hadn't paid his rent after it expired in January.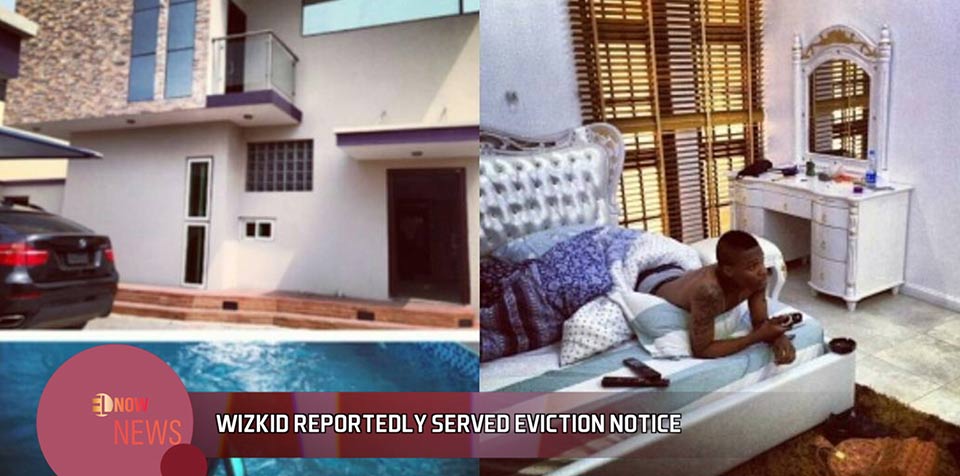 Multiple reports have it that Wizkid's people have gradually started moving Wizkid's belongings out of the house.
And in response to Linda Ikeji's report, Wizkid attacked Linda via Instagram, calling her ugly, threatening to get her beaten up by his 16 year old cousin and he says his director slept with Linda and dumped her.
Linda Ikeji however denies having met Wizkid's director, claiming she has been celibate.