Yao Ming hopes to establish hall of fame for China's sports stars
Apr 11, 2016 Former NBA player Yao Ming, who was recently selected for the Basketball Hall of Fame alongside Shaquille O'Neal and Allen Iverson, said he is considering setting up a Hall of Fame for China's sports.
As an A-list sporting icon, Yao Ming opened up China to the NBA in his nine seasons with the Houston Rockets. He finished his career as an eight-time All Star and averaged 19 points and 9.2 rebounds in 486 games after being picked No. 1 in the 2002 NBA draft.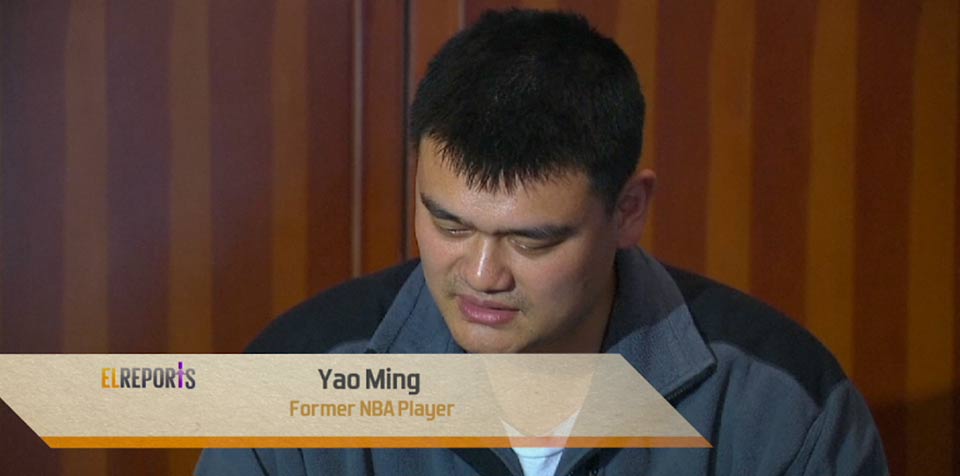 "Firstly, I'm very grateful for such a high honour awarded by the committee of the U.S. Memorial Basketball Hall of Fame," Yao told reporters in Beijing. "I didn't expect that, I dared not expect too much. I was also very shocked but I still want to express my deep appreciation. As for a deeper (meaning of the award), actually I have always hoped that someday China can establish its own sports Hall of Fame."
He went on to comment on other athletes like Shaquille O'Neal and Allen Iverson, saying:
"Basketball is great because of them. The value of basketball comes from the players and teams who are the real heroes on the basketball court. People may have forgotten that Kobe (Bryant) will just have a couple of games (before his retirement), he will definitely be a member of Hall of Fame in four years,"