Attendee counts gains at road to women business growth project
Mar 18, 2016 The Road to Women's Business growth project, a unique initiative which builds the business skills of women entrepreneurs, recently held an event in Nigeria to celebrate international Women's day.
Amongst other distinguished guest, the event had in attendance Cherie Blair, founder of the Cherie Blair Foundation and Nolan O'Neal, chairman and managing director of ExxonMobil Upstream Nigeria.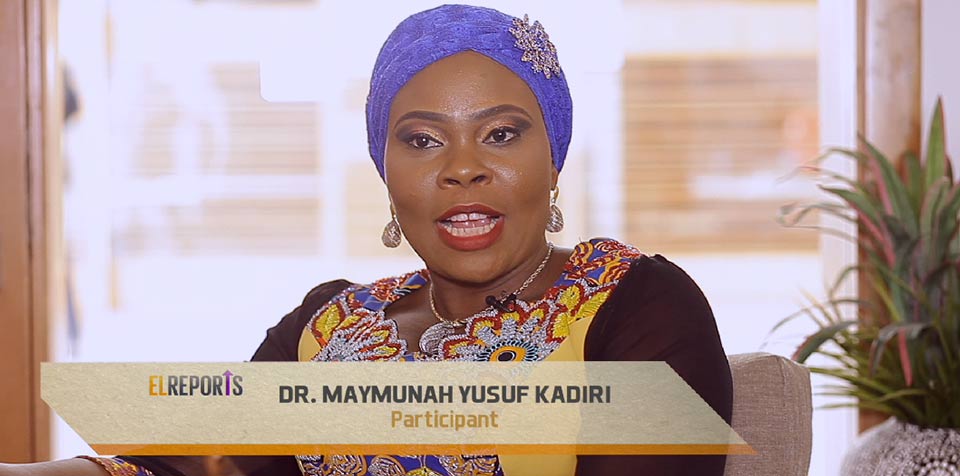 After the event, one of the participants of the project, Dr Maymunah Yusuf Kadiri, a psychiatrist and psychotherapist, commented on the initiative saying:
"The impact has been tremendous. Tremendous in the sense…rather than come to people like us to help them out…so road to growth made me see that there's a need for me to grow from where I've been"
With women entrepreneurs worldwide facing significant barriers to accessing financial services, she went on to share her opinion on how Nigerian entrepreneurs can circumnavigate their financial challenges.
"You know there is this thing about people in business…I'd rather be a 1% owner of a $100 billion than a 100% owner of a 1 naira company"