Cherie Blair Foundation hosts Womens Business Conference in Nigeria
Mar 14, 2016
Cherie Blair Foundation, Exxonmobil Foundation, the Enterprise Development Centre of Pan Atlantic University and Emerging360 recently celebrated an innovative new initiative to empower women entrepreneurs to grow their businesses.
Launched in 2014, the project aims to support women grow their enterprises and increase their access to finance.
Speaking at the event, Cherie Blair, founder of the Cherie Blair Foundation said:
"It was a women like this incredible women like this women you just've seen that I had in mind when I set up my foundation…and they told me how important it was for me to stand on my own two feet…because for too long, women are told what they can't do"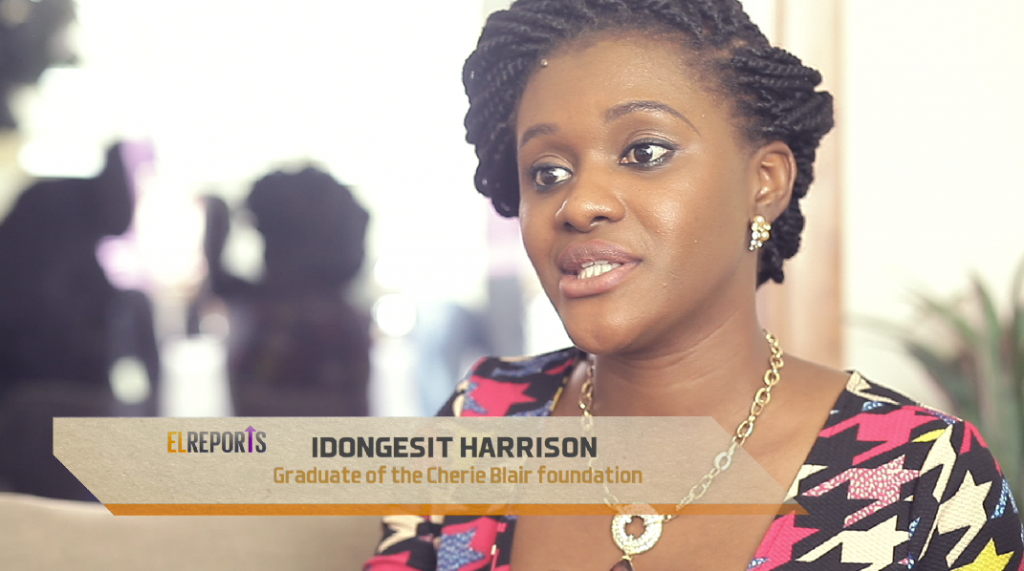 The event, which was tagged "Road to Women's Business Growth", had in attendance government officials, community leaders and approximately 250 women entrepreneurs.
After the event, some of the participants shared their thoughts on the impact of the event.
Idongesit Harrison, a graduate of the Cherie Blair foundation, said:
"The program is about training women in business…Initially, I didn't want to apply for the program cos I've attended several business training…give them a better view of the financial institutions"
On the lighter note, the event also featured several cultural performances to entertain attendees.