Africa's 'Little Rome' survives conflict, seeks U.N. accolade
Mar 14, 2016 Eritrea authorities recently called the attention of the United Nations to its fine collections of early 20th century architecture in the city of Asmara.
One of the coolest buildings that make Asmara a fascinating centers for architecture is the Catholic Cathedral of Asmara, whose bell tower can be seen from most parts of the city, was built in 1922.
Some of its avenues are still flanked by the Art Deco Cinema Impero and the Cinema Roma – built in 1937 as Cinema Excelsior.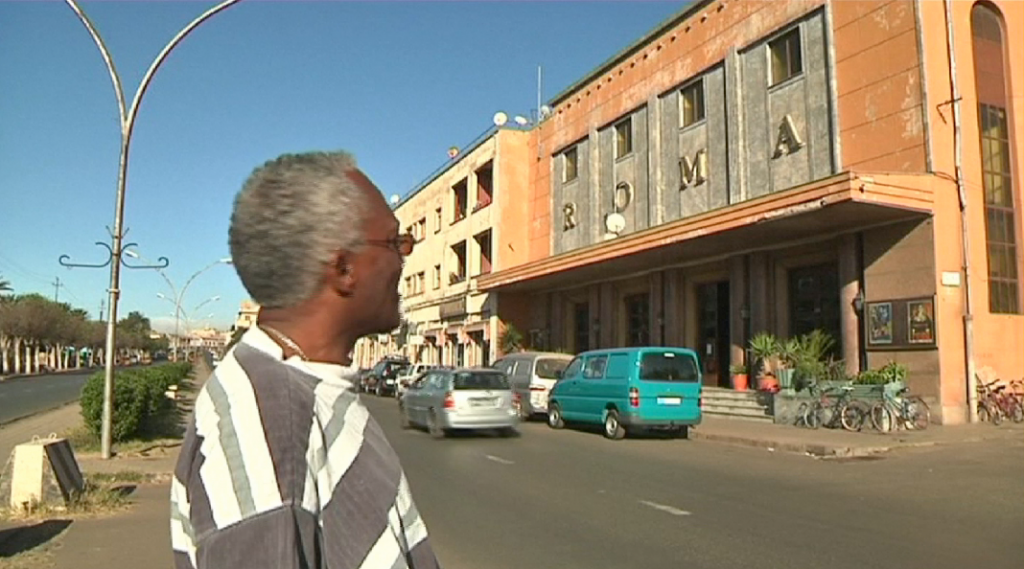 Commenting on the city's architecture, Kebreab Tsembla, a senior architect with the Asmara Heritage Project said:
"It was built by the same architects and engineers who built the buildings and the town planning. That makes Asmara very unique in its planning and its human scale as you see all buildings are not more than ground plus three or ground plus four buildings and it is fantastic. The open areas, the streets, everything goes together in harmony not only the buildings,"
At the end of the Italian colonial occupation of Eritrea in 1941, the Italians left behind an array of Rationalist, Futurist, Art Deco and other Modernist styles in Asmara.
The city has stood the test of time as neither the 30-year war for independence from Ethiopia nor a devastating 1998-2000 border war brought major damages to Asmara.
Also speaking on the city, Medhanie Teklemariam, coordinator for the Asmara Heritage Project said:
"(The) Buildings are in a very intact shape. There is some maintenance and the buildings are deteriorated but I think still you know their shape, in their form they are very intact and in good shape,"