FIFA watchdog opens formal proceedings over 2006 German World Cup
Mar 24, 2016 FIFA's ethics watchdog recently opened formal proceedings against six individuals, including soccer legend Franz Beckenbauer, over the awardof hosting rights to Germany for the 2006 World Cup.
Other individual includes former German soccer officials Wolfgang Niersbach, Helmut Sandrock, Theo Zwanziger, Horst Schmidt and Stefan Hans.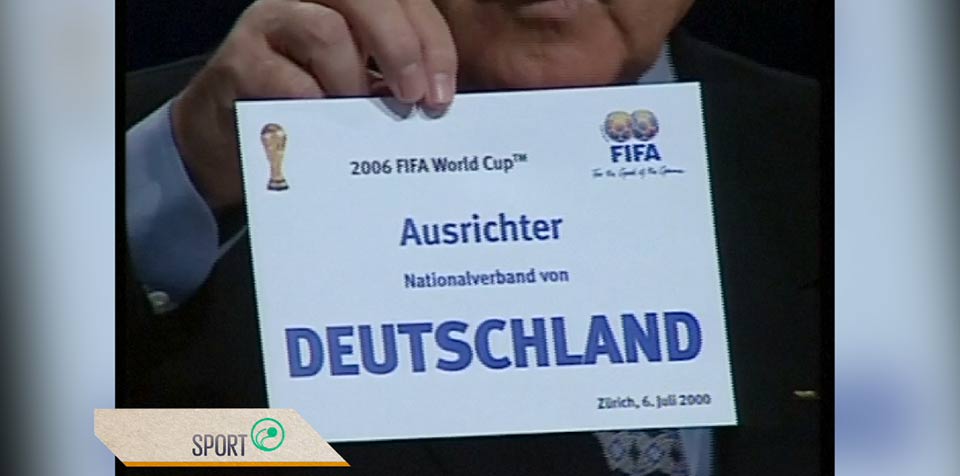 In an official statement, the investigatory chamber of FIFA's ethics committee said:
"In the cases of Mr Beckenbauer, Dr Zwanziger, Mr Schmidt and Mr Hans, the investigatory chamber will investigate possible undue payments and contracts to gain an advantage in the 2006 FIFA World Cup host selection and the associated funding,"
Prior to the official proceeding, Beckenbauer denied any wrongdoing in an affair involving the 2006 World Cup in Germany and said he knew nothing of a multi-million payment to a disgraced former FIFA official in Qatar.