Redknapp takes first Jordan training session
Mar 23, 2016 Harry Redknapp recently took charge of his first training session with the Jordan national team at Amman international Stadium.
During the session, the former Tottenham Hotspur manager, spoke with his predecessor Abdullah Abu Zema and a member of the technical team.
The 69-year-old Redknapp will combine his mentoring role at Derby County with managing Jordan, as they prepare for their World Cup qualifiers.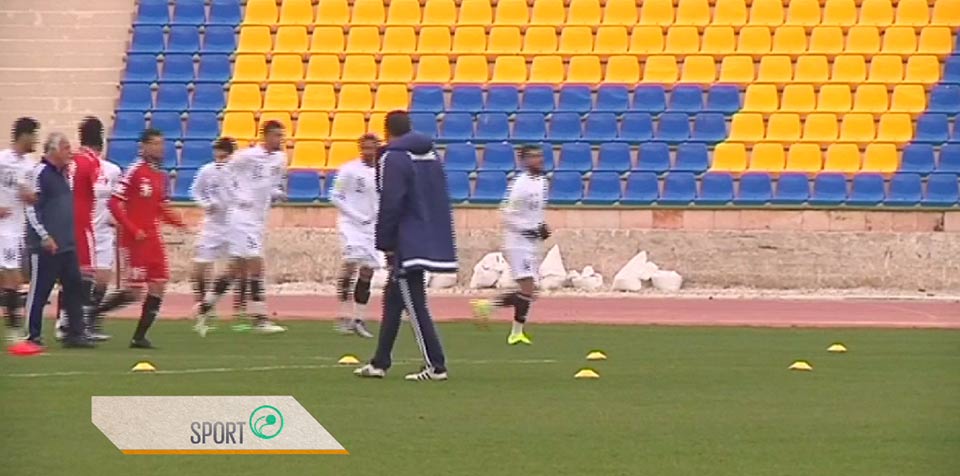 Speaking to reporters, Redknapp said he had agreed to help out at the request of Jordanian FA chief Prince Ali Bin Al Hussein.
The Jordanians currently trail Australia by two points in Group B in the second round of Asian qualifying for the 2018 World Cup.