New Zealanders and Australians paint the town green for St Patrick's Day
Mar 21, 2016 New Zealanders and Australians recently painted their towns green to celebrate St Patrick's Day.
The celebrations, which centered around Irish pubs, featured traditional Irish music, dancing and a few pints of Guinness for patrons dressed in green.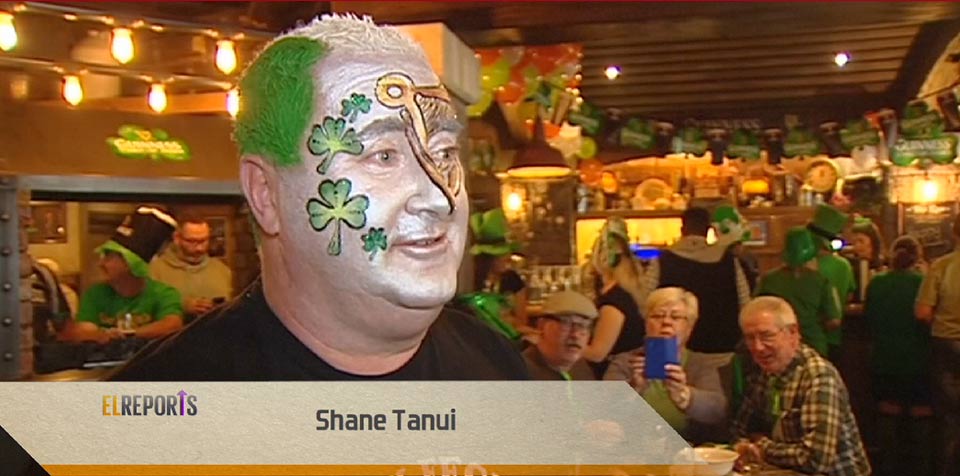 Commenting on the celebrations, Shane Tanui said:
"It's the day that we met six years ago on Paddy's Day at the Bog, and so yeah, it's an anniversary type thing for us,"
In Auckland, celebrations started early with Auckland's iconic Sky Tower lit up in green in honor of Saint Patrick.
In Melbourne's inner city, pubs were awash with green, as patrons celebrated with dancing and more pints of Guinness.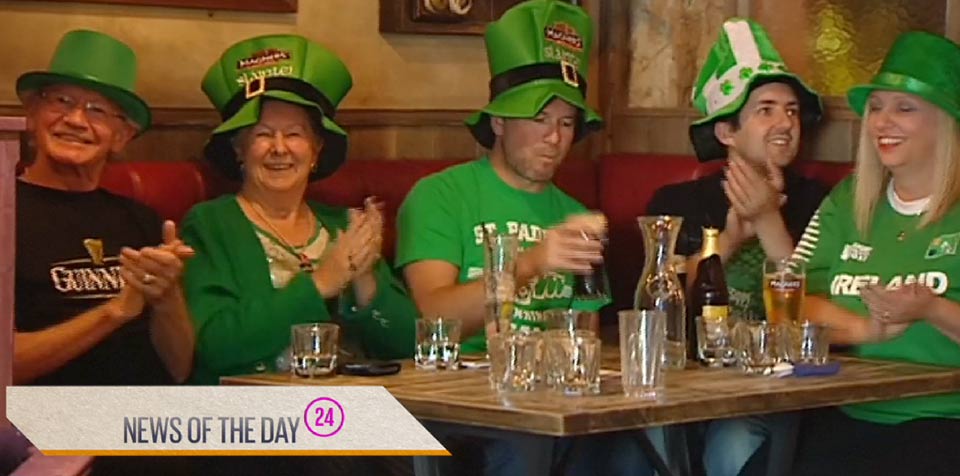 One of the participants said:
"It's a good day that all Australians should get around and embrace,"