Nigerians call for transparency in spending funds recovered from graft
Mar 28, 2016 During his inauguration, President Muhammadu Buhari of Nigeria promised to go all-out on corruption and he is making good his promises. He has given the country's anti-graft agencies greater liberty to investigate and prosecute big name that were once dimmed untouchable.
Early this month, Nigeria and Switzerland signed an agreement that paved the way for the return of more than 300 million US dollars confiscated from the family of the former military ruler, Sani Abacha.
The recovery of the fund is only one side of the coin. Proper disbursement of the fund is the other.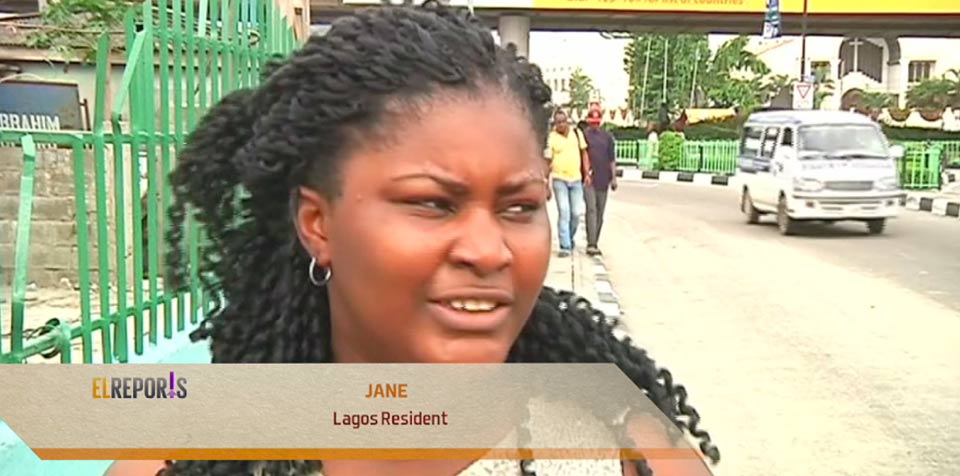 Dike Jane, a resident of Lagos shared her thoughts saying:
"As far as it will be used for something good in the country then we want it. For Christ's sake we are suffering in my own way. So I feel the money coming in, if it will increase the GDP of the country, then we really need it. As you can see, things are really going rough in the country so it will really help us to an extent as far as it will not be abused by those who are recovering it because you can bring it down and this one will say because I was the one that helped bring it down, then I have ten percent,"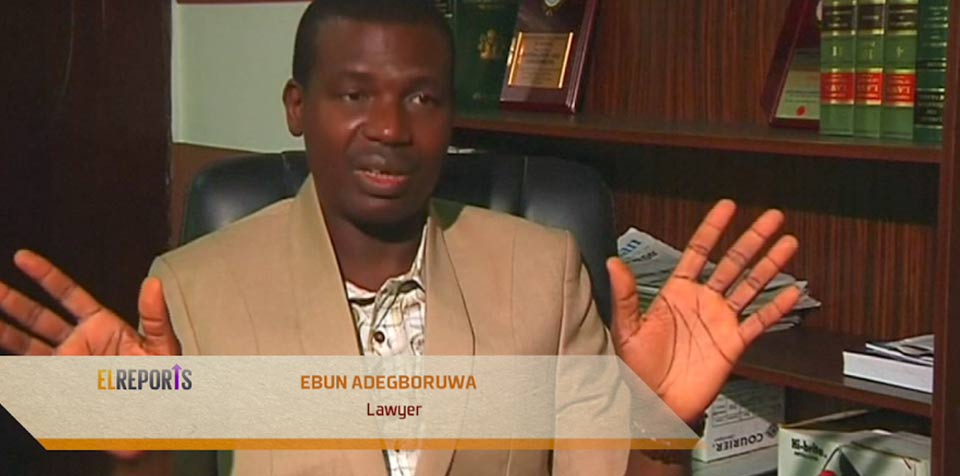 Ebun Adegboruwa, a Lagos-based lawyer, echoed Dike's sentiments saying:
"When this money is recovered either from Abacha or from all our past leaders, let there be a declaration of openness. Let us know the amount recovered so far, that is the first step. The president should make a publication telling us how much has been recovered and then let a committee be set up to fashion out an agenda for the expenditure of the money collected along with the National Assembly. Otherwise so much money has been recovered in the past either from Abacha or any other head of state but we don't know what has happened, and then not just Abacha, since this government came into power, giving the declaration of Economic and Financial Crimes Commission (EFCC) about 2 trillion naira is said to have been recovered, you know from past government officials, a lot of people are said to have refunded money. There is so much secrecy about it and if you discover what is happening in Nigeria, if we don't monitor properly then there is a lot of possibility for this money to develop wings and fly,"