South Africa's minibus taxis hold potential to boost economy
Mar 23, 2016 With over 19 million South Africans using minibus taxis every day, the government has found a multi-billion industry from it.
Even though most people describe it as a dangerous and unreliable mode of public transport, the industry is worth 2.6 billion US dollars, which is a valuable contribution to the country's economy.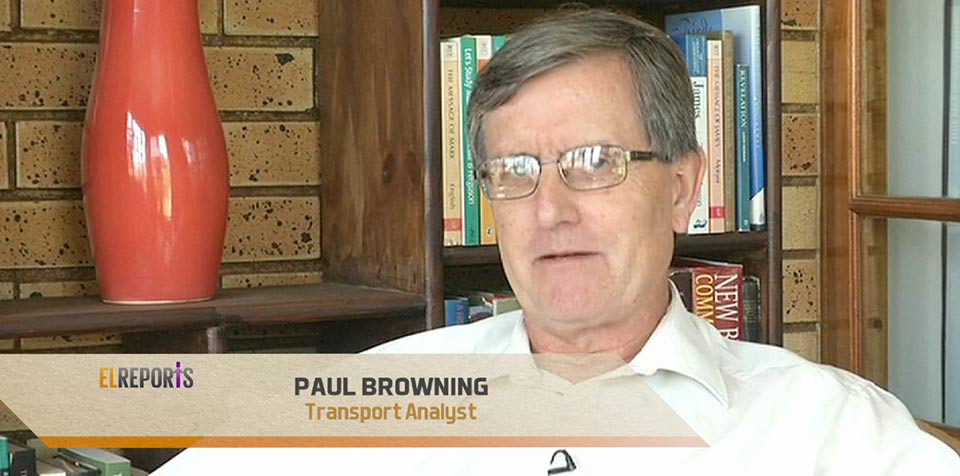 Speaking about the industry, Milton Dube, a minibus taxi driver in Johannesburg said:
"This is what I call my office (his taxi), this is what puts food on the table, what sustains my children, my whole life is dependent on this office. The only thing I am missing is a pencil. But in short, what I can say is this job that we do requires one to be focused, you need to give it your all, because we work with different people, with different needs. It's up to an individual how they deal with those different situations they face but I am already used to it, it's my daily bread,"
According to analyst, the industry employs close to one million people
Speaking to this effect, Paul Browning, a transport analyst said:
"Taxi bosses are like racketeering landlords… with due respect to them. They don't have a great deal to do with the day to day reality of their customers. They are concerned only with the revenue coming in from day to day and it's mostly a cash revenue which is not very easy to not… account for. This leads to the problem of an industry where it appears that there's a lot of money and not a lot of accountability,"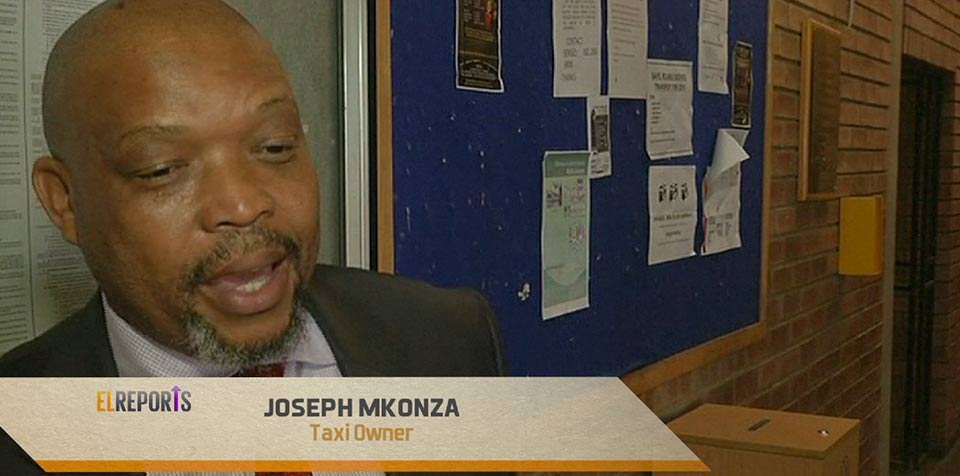 Joseph Mkonza, a taxi owner in Johannesburg, said that currently has about 100 drivers on his payroll.
"It will differ from one person to another. The more you buy vehicles, the more you have more revenue, the more you have more income and again, at the same time, the more you have expenses. In terms of the drivers payment, we pay our drivers 20 percent of the turnover that they've have brought. Like in terms of taxis, if they, a taxi has managed to make about say R7000, R6000 per week then you pay 20 percent of R6000,"
Also sharing his thought about the industry, Bonisile Makubalo, director of corporate affairs at SA Taxi said:
"Currently the minibus taxis are accounting for about 68.8 percent of land based transport, which means they are bigger than the buses and trains put together. The industry transports on a day and average of about 19 million passengers, so it is a very sustainable industry but also has a huge impact into the South African economy as well as the local communities,"