Brazil and Poland triumph in Kiteboarding World Championships
Mar 31, 2016 Carlos Mario of Brazil and Poland's Karolina Winkowska recently won the first round of the 2016 world championships held in El Gouna, Egypt.
Mario won the event with high jumps in the calm conditions to beat Netherlands competitor Youri Zoon into second place and Alex Pastor of Spain into third place.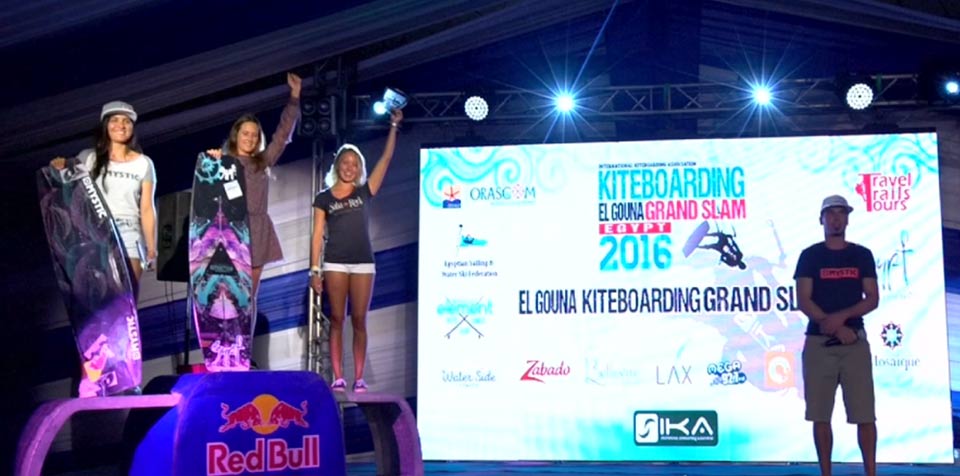 In the women's event, last year's champion Karolina Winkowska of Poland emerged winner with Brazil's Bruna Kajyia coming second and Annabel van Westerop taking the third place on the podium.
The meeting, which lasted for seven days at the Red Sea resort, saw days with little or no wind.  But the 2015 champions stood on the top step of their respective podiums when the meeting ended.