Islamic coalition holds inaugural meeting in Saudi Arabia
Mar 31, 2016 Military chiefs of staff from Muslim nations recently participated in the Counter-Terrorism Islamic Force alliance in Saudi Arabia.
The inaugural meeting, which was aimed at coordinating efforts of the Islamic coalition, was announced in December by Saudi Defense Minister, Prince Mohammed bin Salman.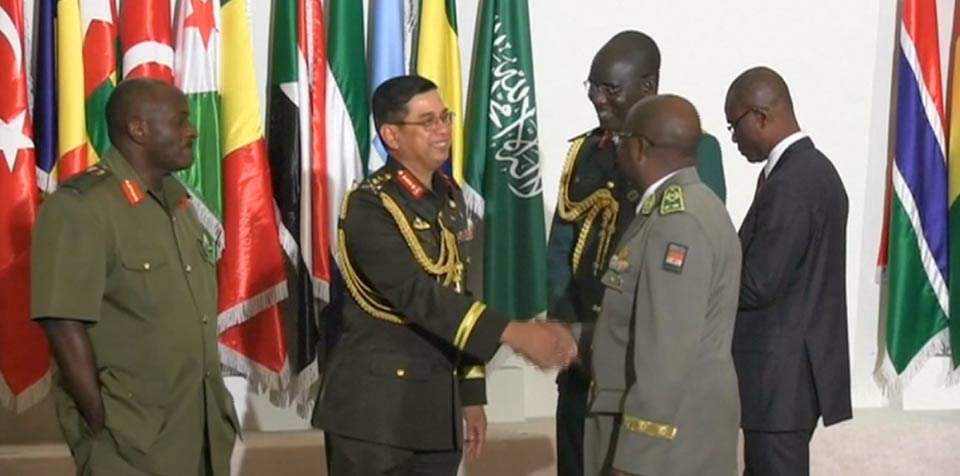 The alliance includes Saudi Arabia and Egypt, Jordan, the United Arab Emirates, Pakistan, Bahrain, Bangladesh, Benin, Turkey, Chad, Togo, Tunisia, Djibouti, Senegal, Sudan, Sierra Leone, Somalia, Gabon, Guinea, Palestine, Comoros, Qatar, Cote d'Ivoire, Kuwait, Lebanon, Libya, Maldives, Mali, Malaysia, Morocco, Mauritania, Niger, Nigeria and Yemen.
The coalition's formation was welcomed by the United States, which had previously urged a greater regional involvement in the campaign against the Islamic State militants, who control swathes of territory in Iraq and Syria.