Educating Maasai girls by MGEF
Mar 29, 2016 Gloria Kotente Mumeita, a medical student from Kenya recently spent 8 weeks working alongside renowned doctors at Suburban Hospital, an affiliate of Johns Hopkins, to fulfill some of her remaining university credits.
Although it is common sight to see young ladies train to become doctors, for Gloria it is a pretty big deal because she is a Maasai.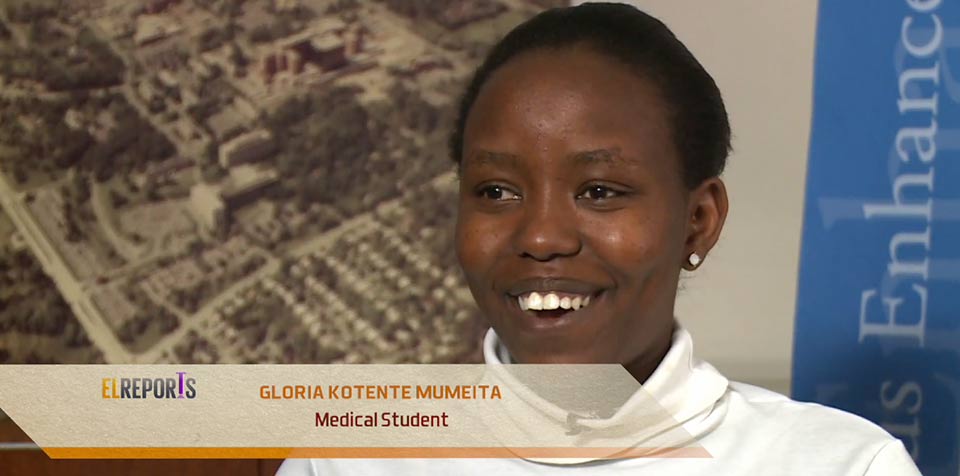 Commenting on her experience, Gloria said:
"My experience here has been great…ill love to start in the future" 
The Maasai is an ethnic patriarchal tribe in Kenya and Northern Tanzania in which less than half of all girls attend primary school but only one percent end up in the university.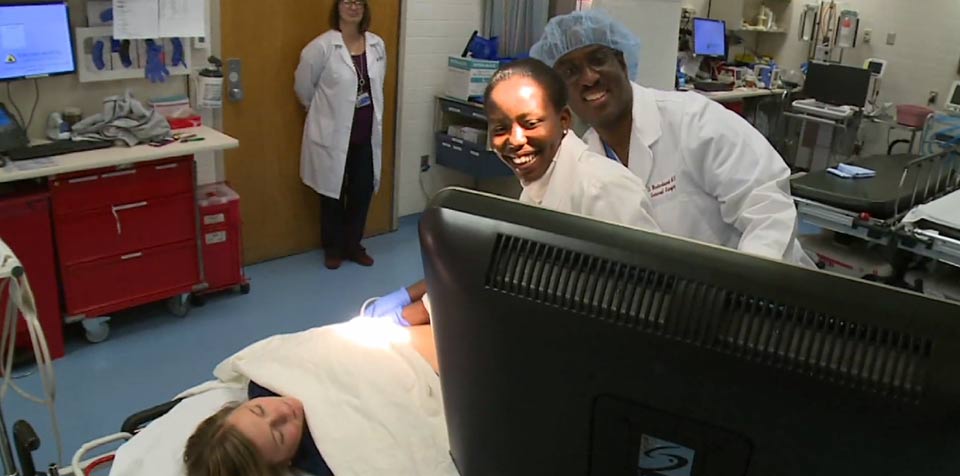 Speaking on her motivation, Gloria, whose internship in the US was made possible by the Maasai Girls Education Fund, said:
"A Maasai girl doing medicine in my country is a big deal. Most of the time I get that question… 'you are Maasai, and you're in med school, how did you get here?' It's been a great journey for me."
Her journey started when she found out about the Maasai Girls Education Fund, a U.S-based organization which provides young Maasai women and girls with scholarships in Kenya.
Founded in 1999 by Barbara Shaw, the foundation seeks to educate girls, in order to empower them and lift them out of poverty.
Commenting on the vision of its founder, Tracey Pyles, President of MGEF and daughter of Barbara Shaw, said:
"It started with two little girls that she first met while on a photography project in Kajiado district of Kenya and staying among the Maasai in their village…Someone like this, who has the heart that Gloria has, and the desire to go back to her home and make a difference, needs in my opinion, to be invested in, supported, given every opportunity to make the most, because what she has the chance to do when she goes home…is incredible."