Mother Teresa of Calcutta to be made Roman Catholic Saint Sept. 4 – Pope
Mar 18, 2016 Pope Francis recently announced that Mother Teresa of Calcutta will be made a saint of the Roman Catholic Church later this year.
The announcement was made at a meeting of cardinals, where he gave the final approval to several sainthood causes.
The pope, who has made the welfare of the poor a major focus of his papacy, is keen to make Mother Teresa a saint during the church's current Holy Year.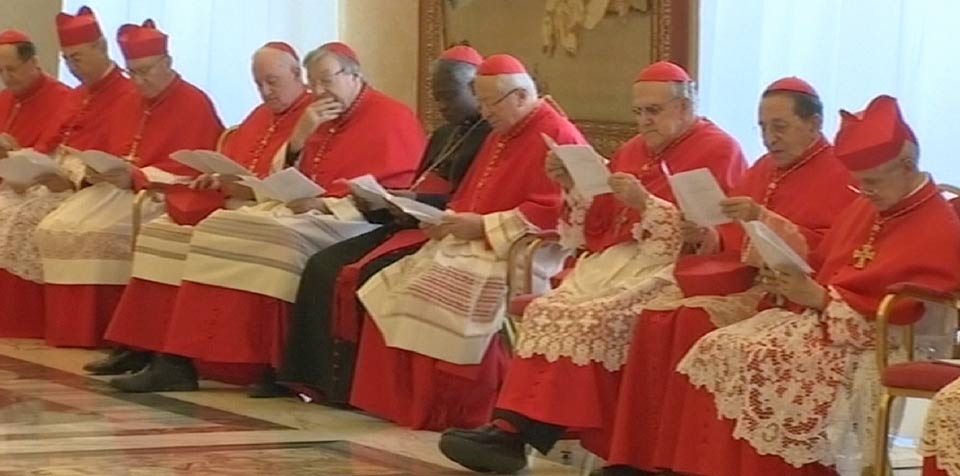 Mother Teresa, who died in 1997 at the age of 87, became an international icon for her contribution and dedication to the good of humanity.
Born to Albanian parents in Macedonia in 1910, she founded the Missionaries of Charity with about a dozen nuns in the 1950s to help the poor on the streets of Kolkata. The religious order has since spread throughout the world.