The movie "Remember Me" premieres in Nigeria
Mar 23, 2016 In recent months, the Nigerian movie industry has experienced a shift with the release of several movies with focus on unconventional topics.
One of such releases was the Ebonylife feature presentation "Fifty", which was received with widespread praise and ovation.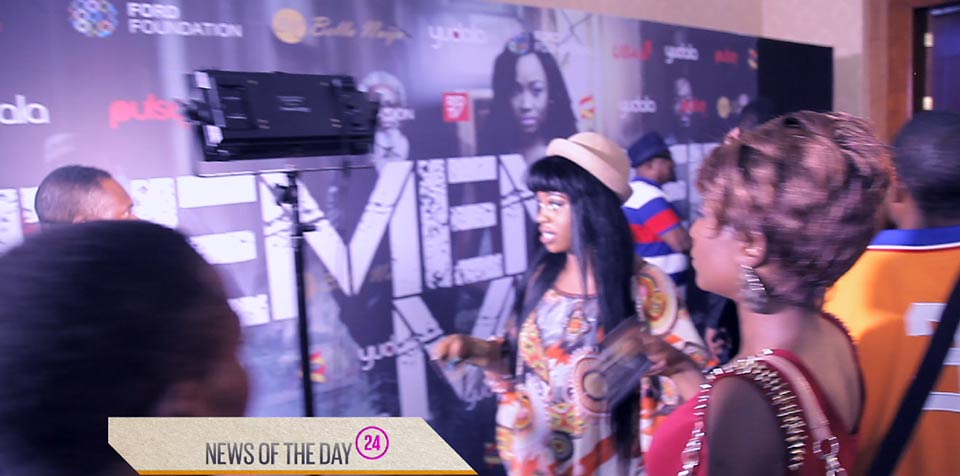 In that same momentum, El Report recently attended the premiere of another paradigm-shifting movie "Remember Me" at Oriental Hotel in Lagos.
The movie, which was produced by Uru Eke, explored corporate greed while also profiling marital dynamics and a journalist's quest for truth.
Speaking on the inspiration for the movie, the movie's producer, said:
"It a series subject, I'm dealing with a very serious subject, I'm dealing with corruption. Really it's a film about social change… and I'm saying, be the change that you want to see"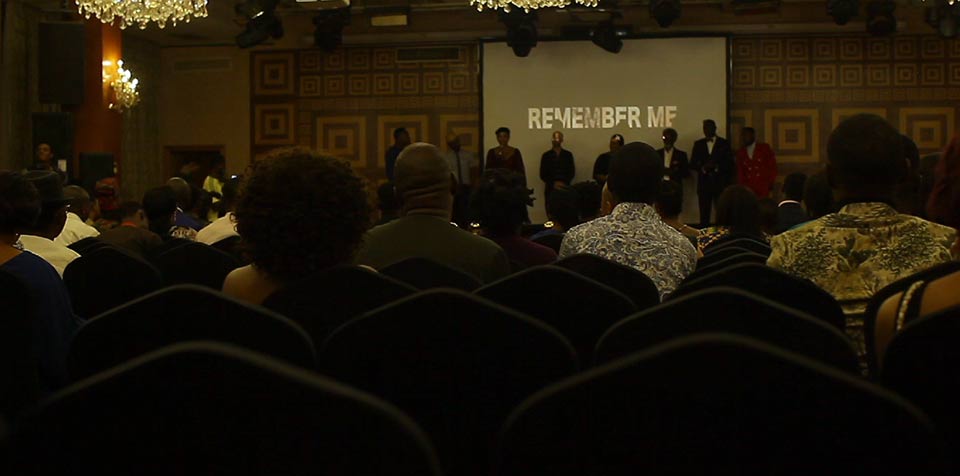 Commenting on her role in the movie, Chioma Omeruah said:
"I was very to be asked to play the role of Sisi…and I think we did a good job with it"
Another cast member, Victor Olaotan said:
"I'm not usually not the bad guy in movies…he makes sure he achieves what he sets out to do"
After the movie's screening, guest were ushered in for an after party.