Sunderland's Eboue banned for failing to pay agent fees
Apr 4, 2016 Sunderland's defender Emmanuel Eboue was recently banned for one year by FIFA, following his failure to pay his former agent Sebastien Boisseau.
The former Arsenal and Galatasaray player was fined 30,000 Swiss francs in September 2014 for failing to comply with the decision and given four months to settle the debt.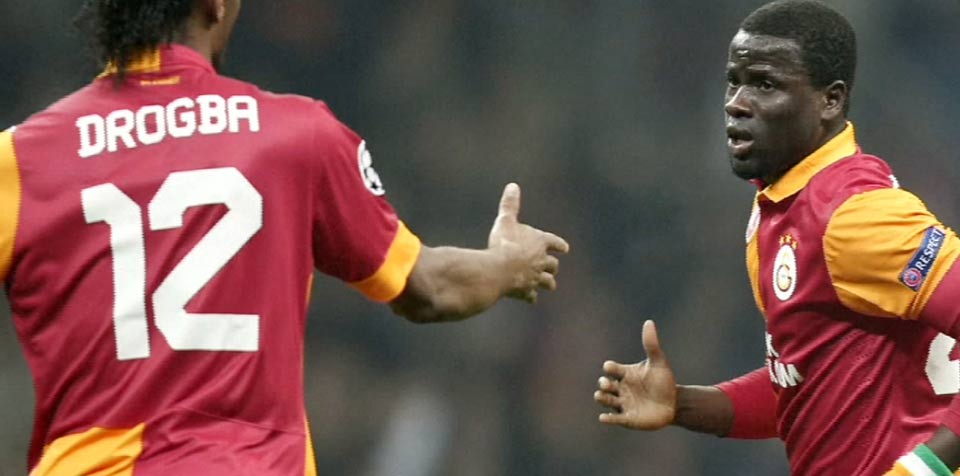 However, FIFA said the ban on the Ivorian would be lifted if he paid the outstanding amount to the agent.