The Okoye brothers reconcile
Mar 24, 2016 And after weeks of public dirty-laundry washing, the Psquare twins and their elder brother-manager Jude say it took their stupidity to realize that family comes first, in identical Instagram posts with a flying dove as a symbol of peace.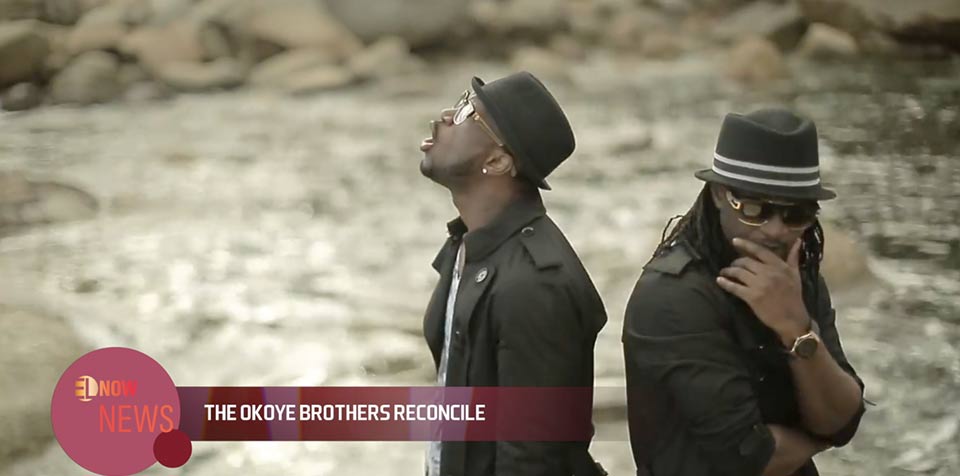 Can we safely assume that Psquare is back together under the manager of their brother Jude?
But then Peter Okoye still calls himself Mr. P on his social media account which still carries the contact details of his new manager.